Starbright Floral Design is the coveted choice for the discerning bride. Our wedding clients seek us out when they desire elegant and whimsical flowers for their special day.
Dedicated Wedding Bliss Concierge
Starbright purposefully maintains a low profile in the wedding space, as we select a limited number of wedding engagements to enhance each year. We want to truly give each couple our all in making their day magical. We start that by having a dedicated team at Starbright, our Wedded Bliss floral concierges, provide their undivided attention.
This focus allows us to provide a greater value in our expert floral décor recommendations to our happy couples and a more precise articulation of the vision for their special day.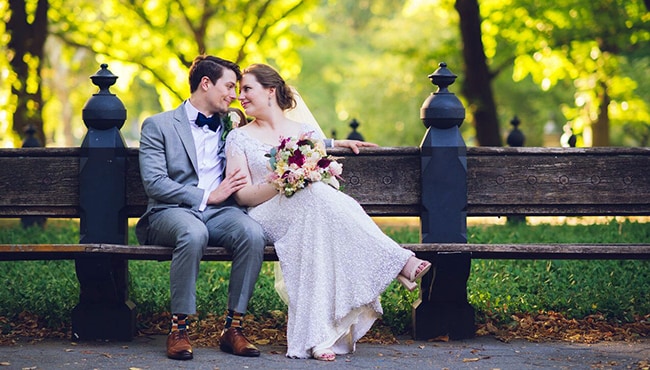 Our Process
We exchange photographs of inspiration with our lovebirds to better understand their vision and invite them to our studio to discuss the nuances of the wedding day. Samples are crafted, and once approved, we will prepare the lush floral creations. We promise you a most spectacular wedding day, down to the last stem.
To inquire about our bridal services, please complete the inquiry form below, or email us at hello[at]starbrightnyc.com. A concierge from our Wedded Bliss team will be in touch within 24 hours to begin a conversation. We would love to make your wedding dreams come true!