RETAIL
Starbright Floral Design's flower and plant emporium provides an experience like no other. An open-air setting where guests interact directly with up to twenty different floral designers, you have the opportunity to have a bespoke and customized creation crafted to reflect your vision and inspiration or just browse the beautiful blossoms as you wander through.
Everything at Starbright is fresh, spectacular and at the peak of the season. Thousands of blooms and over a hundred different varieties of flowers are always available to fill your life with beauty. Come in! Find your designer and stand with them at their crafting table to watch magic happen before your eyes. We promise you will love the experience.
Our space is airy, open and inviting. Guests are always mingling with Starbright's staff, having fun and animated conversations about upcoming events, a floral gift they are sending or how to enhance their home décor with Starbright's blooms.
Pop on by and enjoy the experience. We have great flowers, awesome service and the friendliest staff ever! Some of the specialties that you'll find at Starbright, besides our incredible flowers, include amazing orchids in many varieties and colors, succulents and cacti gardens. We have everything you need to create your own garden, rare and familiar houseplants and an air plant collection that amazes everyone.
Home in the heart of The Chelsea Historic District of Manhattan for more than two decades, Starbright Floral Design is nestled in the center of NYC's art world with over 200 galleries as friends and neighbors.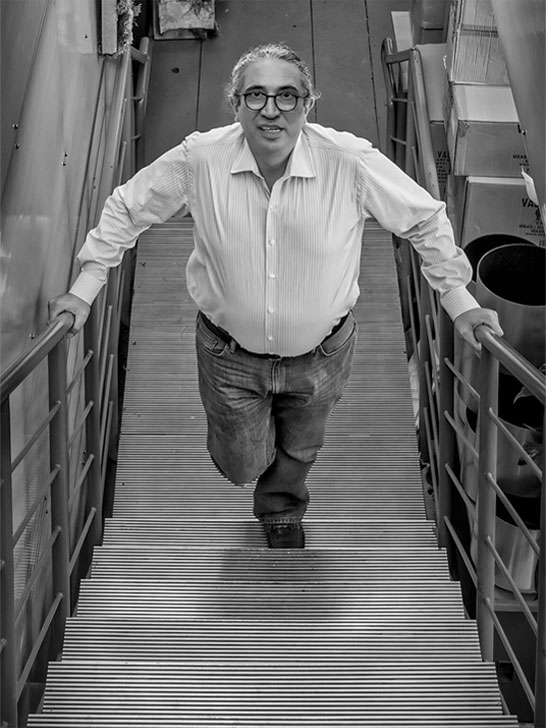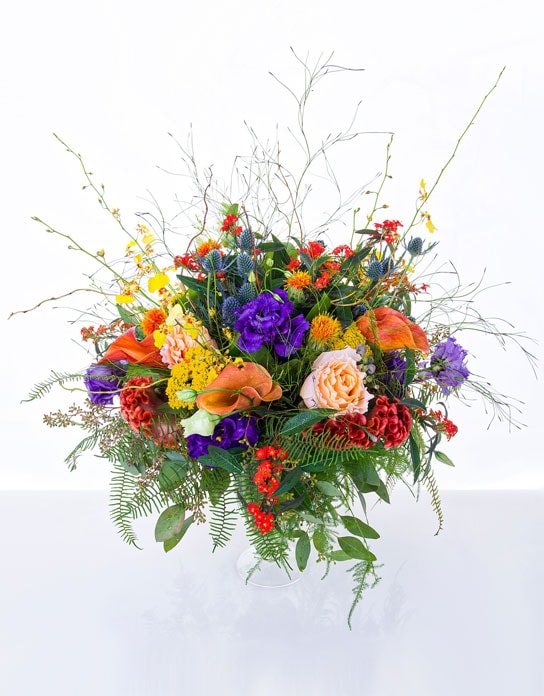 Added to the National Registry of Historic Places in 1977, Chelsea is filled with contiguous blocks that contain stunning and significant period architecture ranging from Greek Revival to Italianate and Georgian. It is a lovely place to be in NYC and we think being surrounded by flowers enhances the charm.
We are a proud partner of the historic New York City Flower District and contribute widely to the success and preservation of the open flower market that has been a part of Manhattan for over 125 years. Spanning four city blocks, Starbright is dedicated to creating a gorgeous experience for all to enjoy in New York City.
Starbright was proud to be featured by Manhattan Sideways and our beautiful, window displays are photographed everyday by locals and tourists alike.