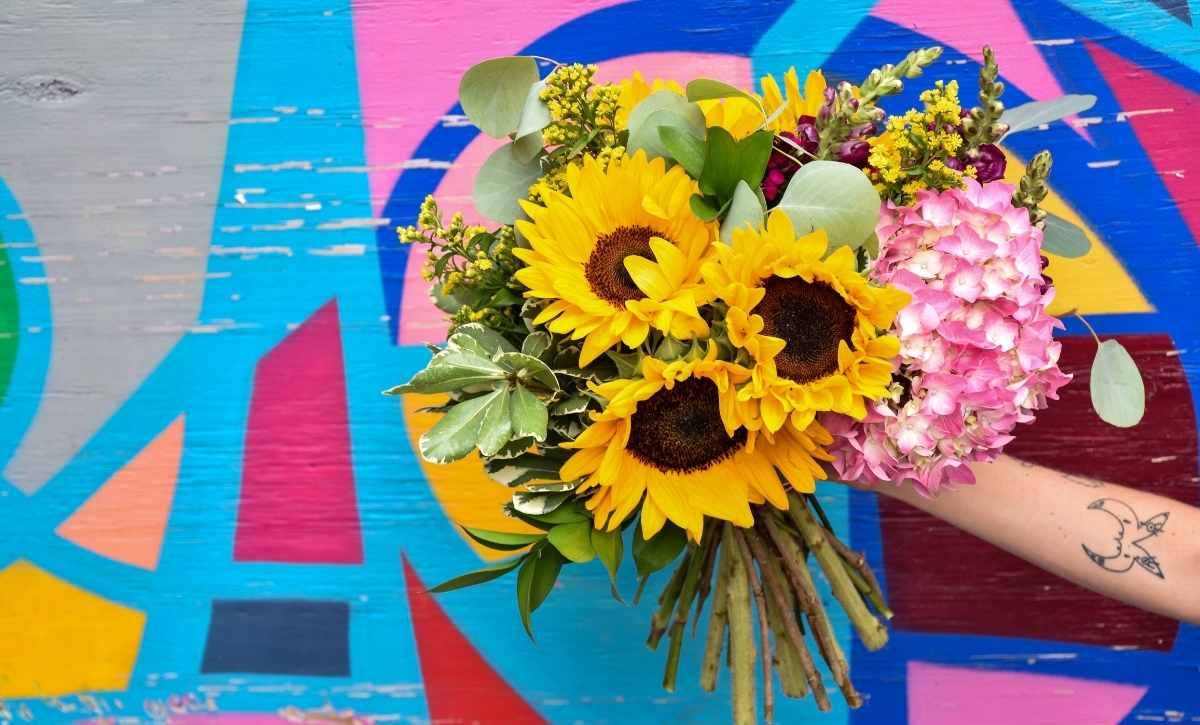 Summer Festival of Flowers 2021-The Recap
August 25, 2021
Our Inaugural Summer Festival of Flowers is coming to a close with Labor Day quickly approaching. Let's look back at the events of this Summer and find out what Starbright still has up our sleeve!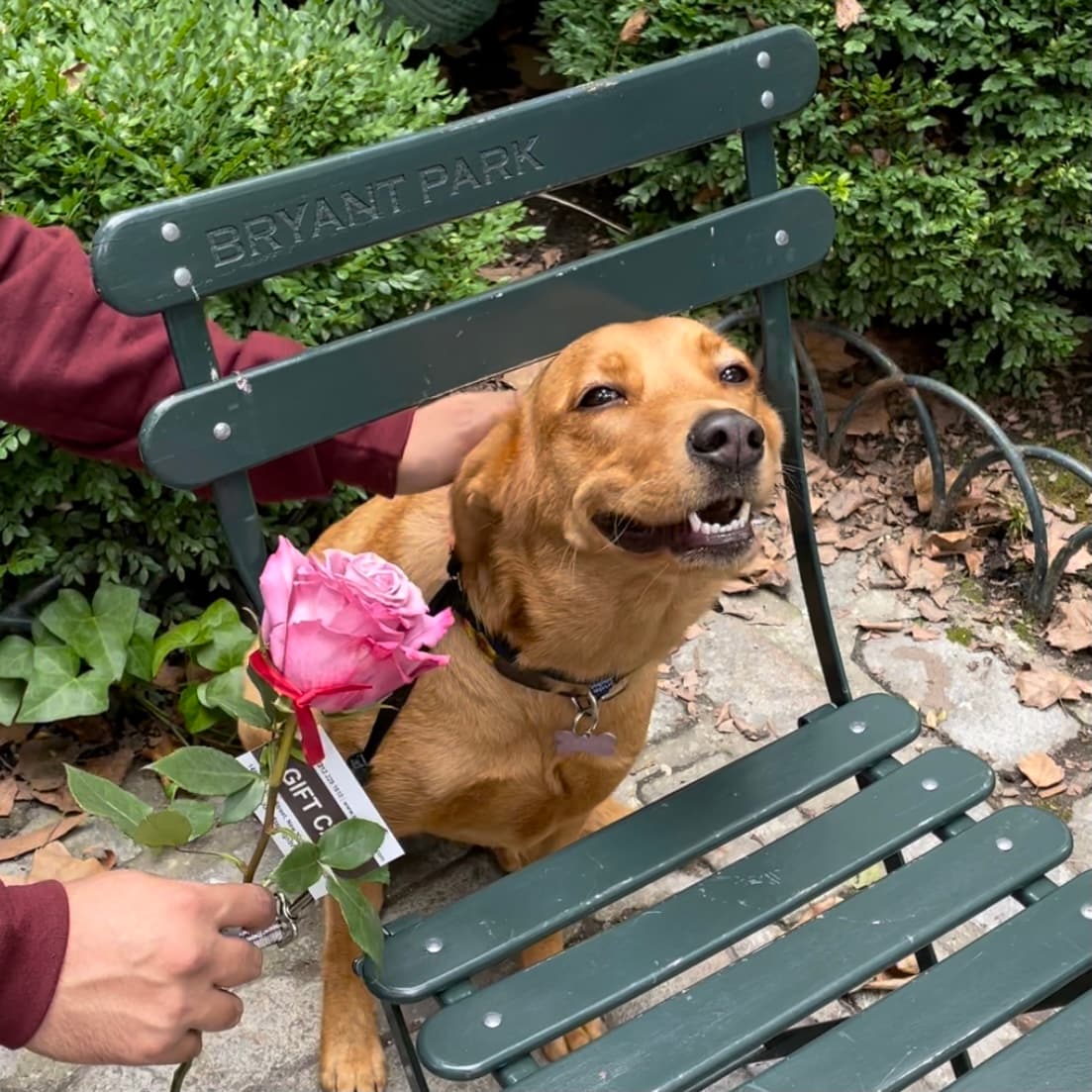 Rose Giveaways!
At both Madison Square Park and Bryant Park, our team arrived ready to make people's days. Our arms were overflowing with roses! Handed out during lunch time as a little midday pick-me-up, the roses were much appreciated by the unexpected recipients! If we learned one thing, it's that flowers make people smile!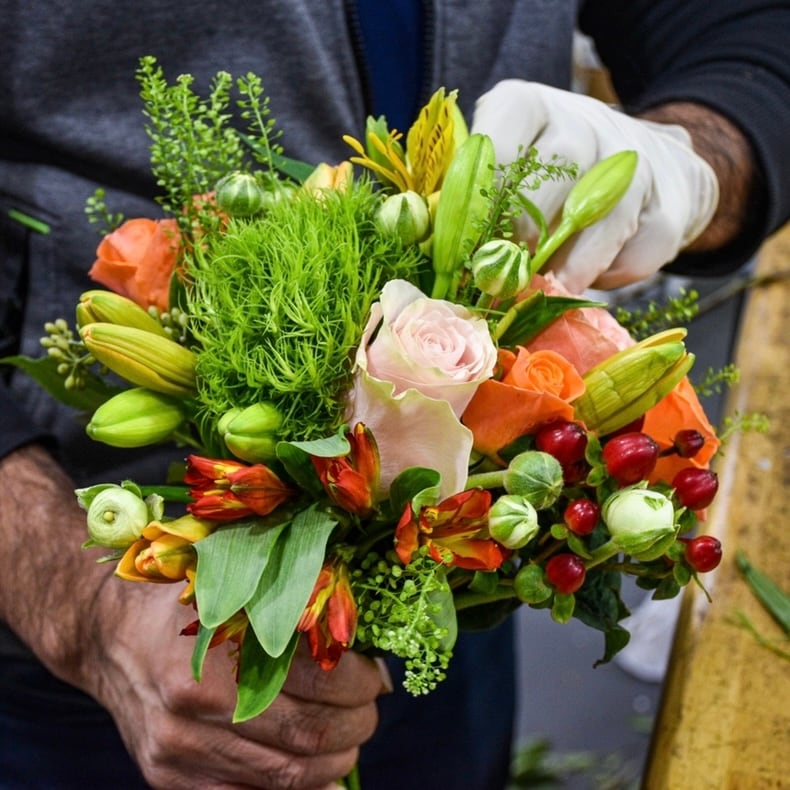 Happy Hour!
Every Friday beginning in June, we have hosted Flower Happy Hour with 50% off all in-store fresh flower purchases! Unexpecting walk-in clients left with twice as many flowers for 1/2 the price! That's right… if you spend $50 you will get $100 worth of flowers! $150? $300! $200? $400! And get this… Flower Happy Hour will be ALL day ALL week from August 30th-September 4th for our walk in clients!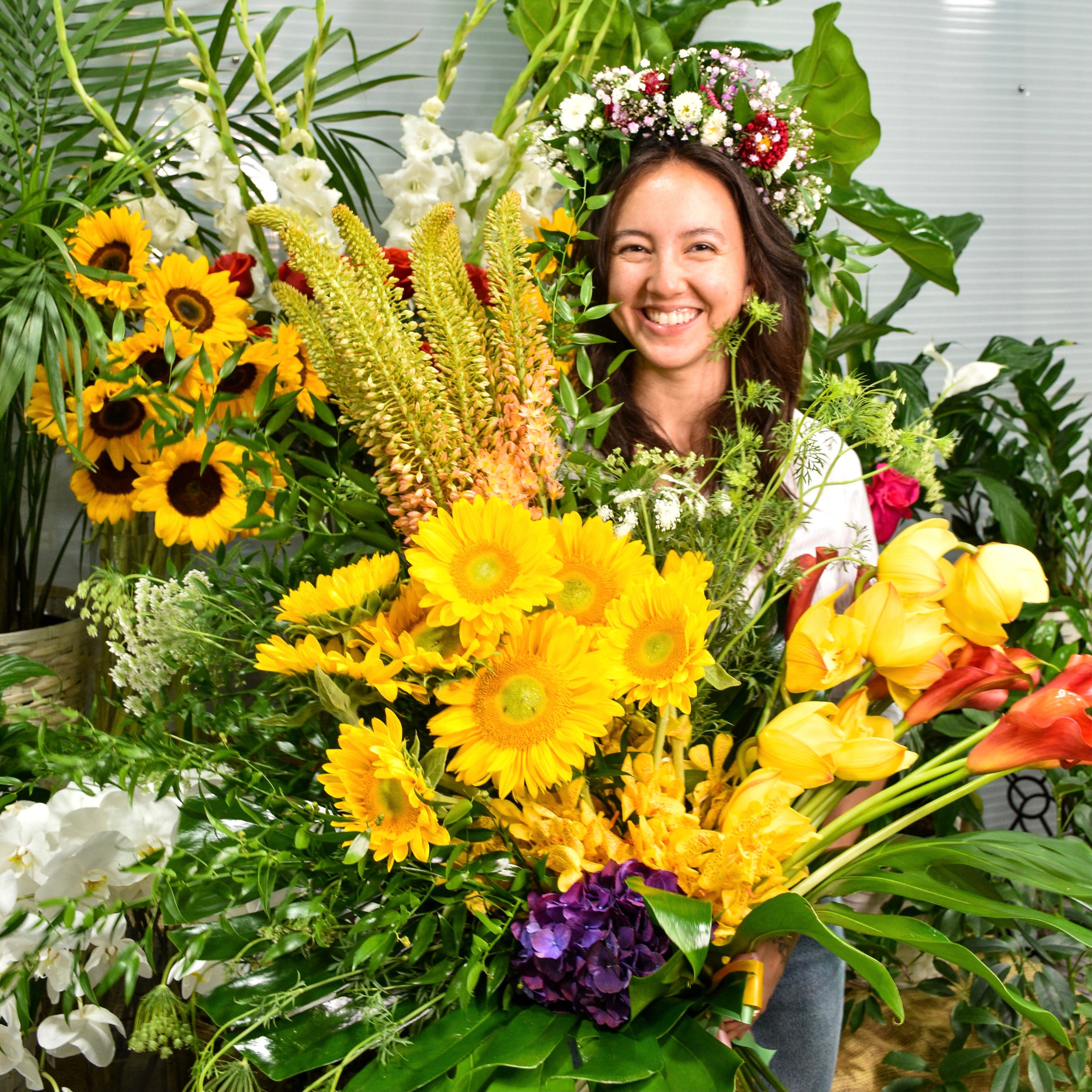 Flower Crowns!
One of a kind hand crafted flower crowns were laid out on display. Each one made by a different Starbright Designer to encompass the many different styles present in our workshop. Friends of Starbright came and tried on the different flower crowns, found the one that spoke to them, and snapped a new profile picture boasting the gigantic bouquet made by Byron!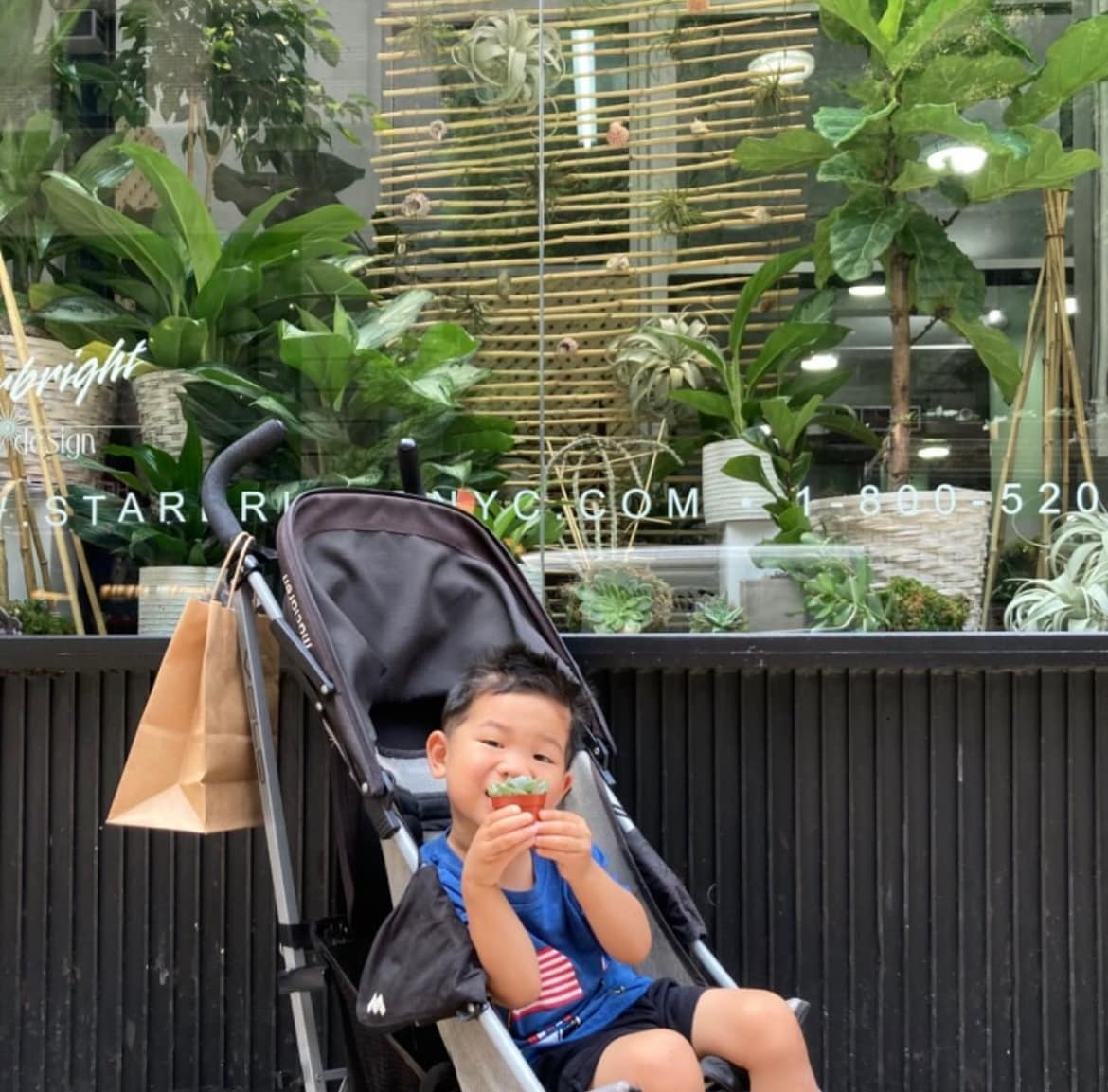 Succulent Giveaways!
This was truthfully one of our most successful giveaways in our history, and we've been doing this for 25 years! People flocked to the Starbright Farmers' Market Stand to pick up their complimentary mini succulent. With a wink and a mention of "The Summer Festival of Flowers" they were sent home with a brand new plant baby!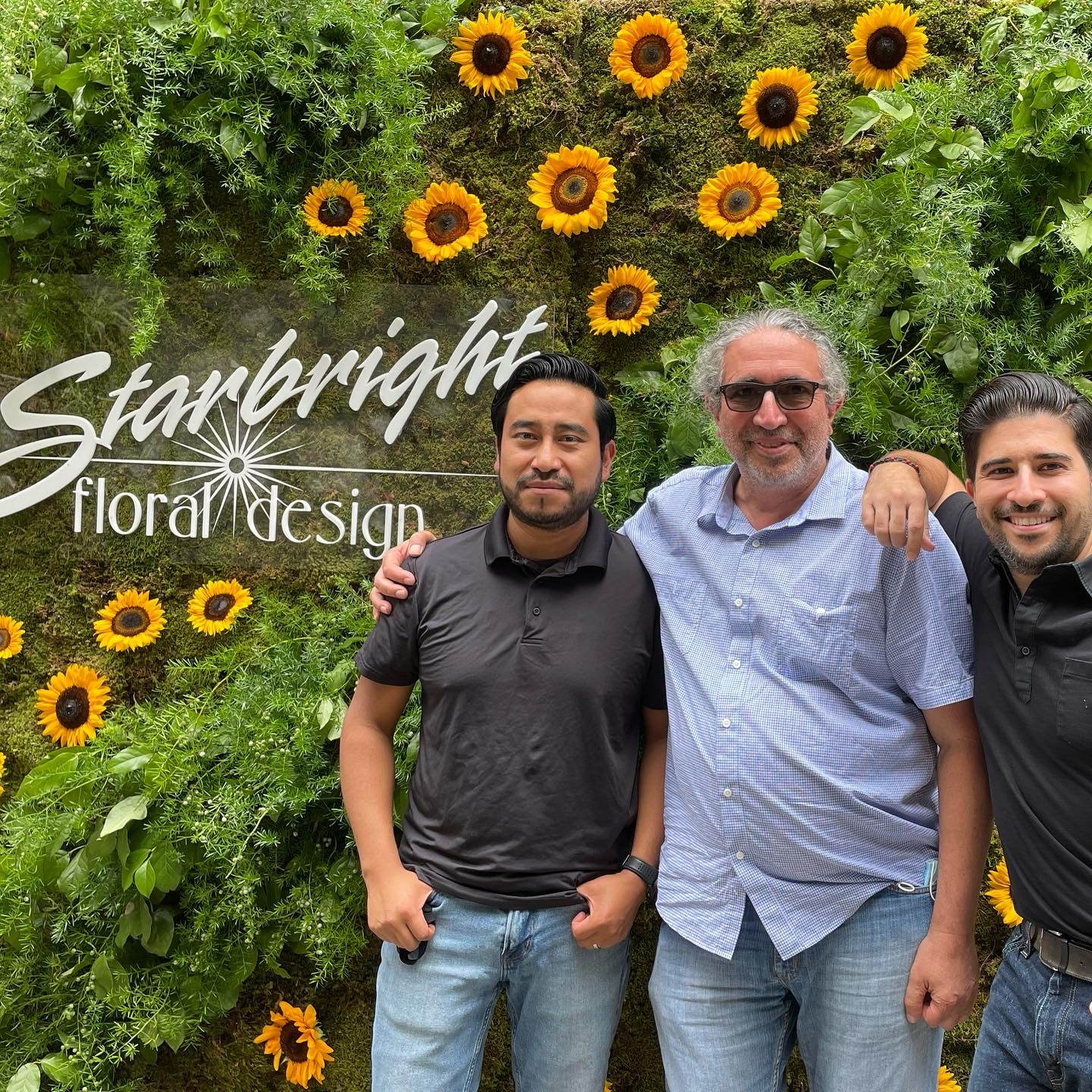 Flower Wall Photo Opportunity!
Now THIS was a fun weekend! Both Friday and Saturday we had a glorious Sunflower Wall set up outside our store for everyone to enjoy! Old friends and new friends all came by to take photos, treat their pups to free biscotti from Alecia Bakery, and mingle! $50 Starbright Gift Cards were awarded to 12 winners that tagged us in their Instagram post!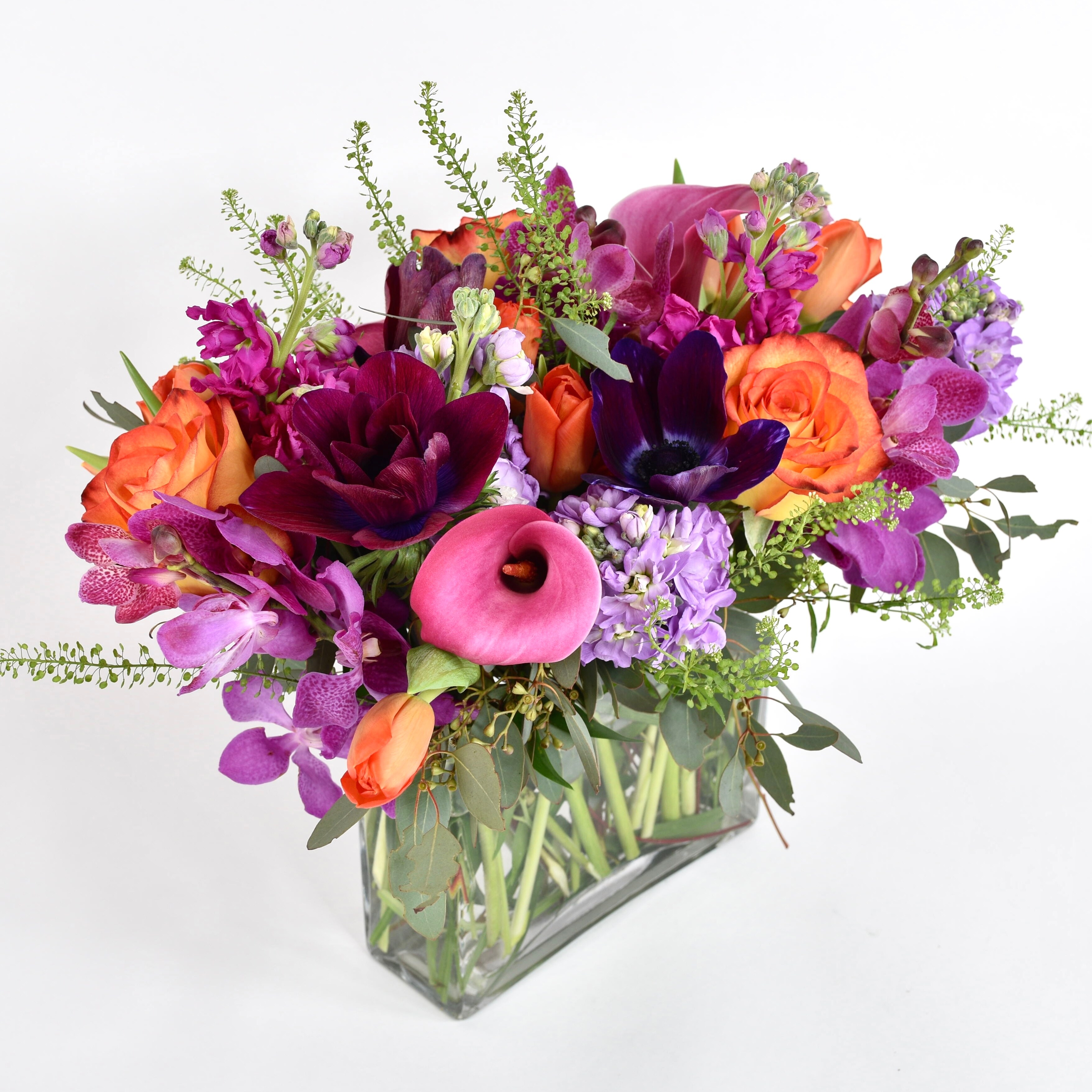 Encore!
The Summer Festival of Flowers continues through Labor Day, so it's time for our Encore Event!
-All week long we will have Flower Happy Hour for walk in clients! (Monday, August 30th- Saturday, September 4th)
-It's your last chance to stack up bonus loyalty points online with our Frequent Flower Program!
-Order flowers ahead of time for any occasion and use code SUMR21 to get 15% off!
-And finally.. our Summer Encore sale section is live! Shop our Festival of Flowers sale collection through Labor Day!
Thank you to all of our friends who helped make this Summer awesome! We hope that we brought you smiles and we will see you next Season!