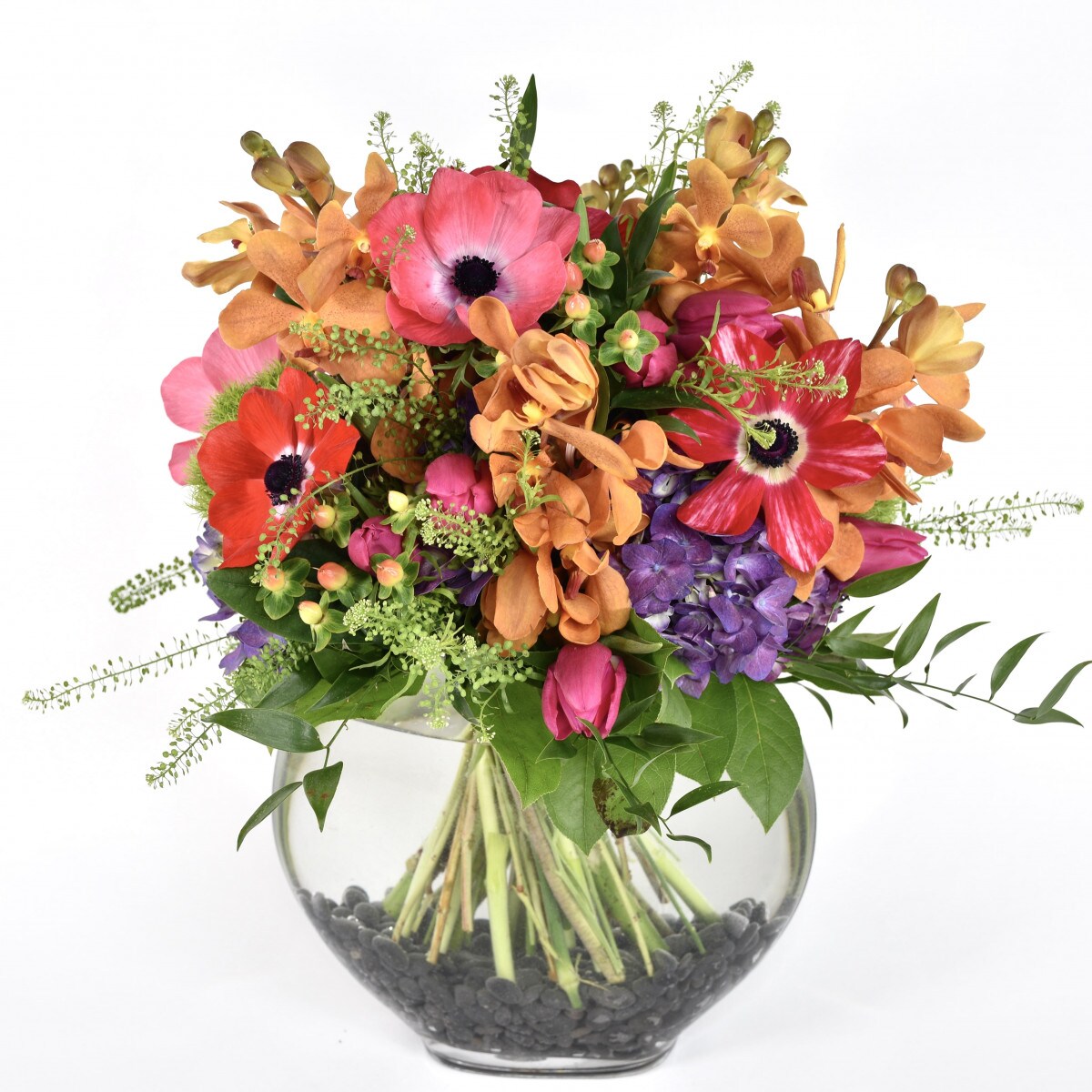 The Story Behind Administrative Professionals Week
April 13, 2021
For every joyful holiday that we celebrate in New York City, there is a wonderful history as to why we do. From Christmas to Easter, New Year's and Memorial Day, there are reasons why those dates have been chosen to honor those occasions, and at Starbright, we love to know what the story is behind any occasion for flowers!
Administrative Professionals Week is the perfect time for a bouquet. It's also a holiday that has a long history behind it, which explains why we take this week to exalt our incredible secretaries, administrative assistants, receptionists, and other administrative support professionals in NYC. Shop our favorite flowers.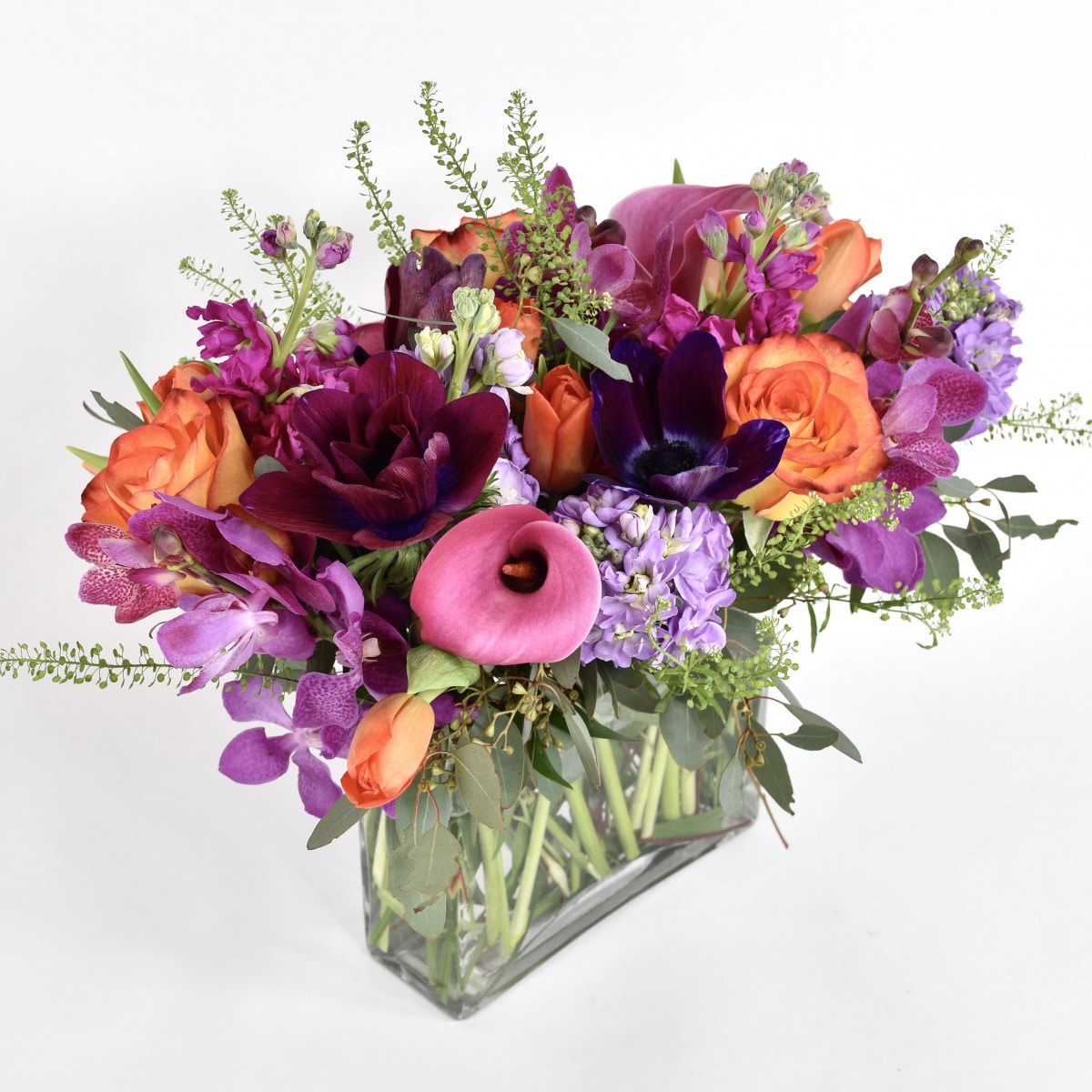 Launched in 1952 at the behest of National Secretaries Association (now the International Association of Administrative Professionals) and public relations executives, the week was set aside to celebrate the incredible work that secretaries, administrative assistants, receptionists, and other administrative support professionals do ever day in New York City.
The group who petitioned to create administrative to create Administrative Professionals Week wanted more people to enter the secretarial field, as they thought it was a wonderful career choice. Additionally, with lower birth-rates and a booming economy at the time, the profession needed more attention in a bid to attract the best and the brightest of the field. The week in honor of the administrative assistant profession was designed to raise awareness of the tremendous work that they do every day - and to promote the industry to others.
The U.S. Secretary of Commerce in 1952 was Charles Sawyer and he bestowed national recognition upon the National Secretaries Association by designating a week for the celebrations to take place. Though the week had originally been recognized in June, the timing was changed to be the last week of April, which at Starbright we think is perfect, because all the flowers are abloom!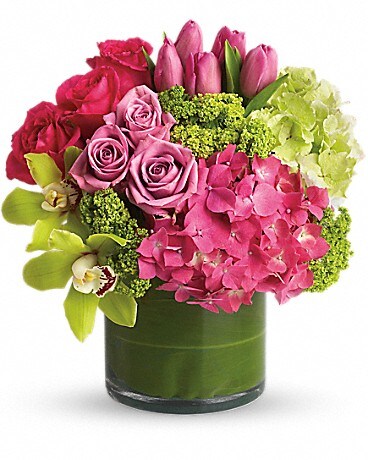 Today the holiday is widely observed both domestically in the United States and abroad. Typically marked with performances, flowers, and other gifts, it is the best time of year to show the secretaries, administrative assistants, receptionists, and other administrative support professionals how much you value the indispensable work they do every day.
An entire week was set aside to have an opportunity to fete administrative professionals so that there would be enough time to take them out to lunch at different venues. And while we strongly support administrative professionals being recognized for their contributions, at Starbright we're a little biased and think that they would love some flowers, too!
We created a special section on Starbright's website - just for this holiday! Shop our selections. After all, administrative professionals make the world go 'round. From scheduling calls to organizing the office, at Starbright we truly believe that it is their work that enables everyone else to get their work done. But because so much of admiistrative professionals work is behind the scenes, it often doesn't get the recognition it deserves.
We hope you join us in celebrating the most auspicious week when we celebrate our dear friends in the administrative professionals' field. We know that at Starbright, we would be lost without them!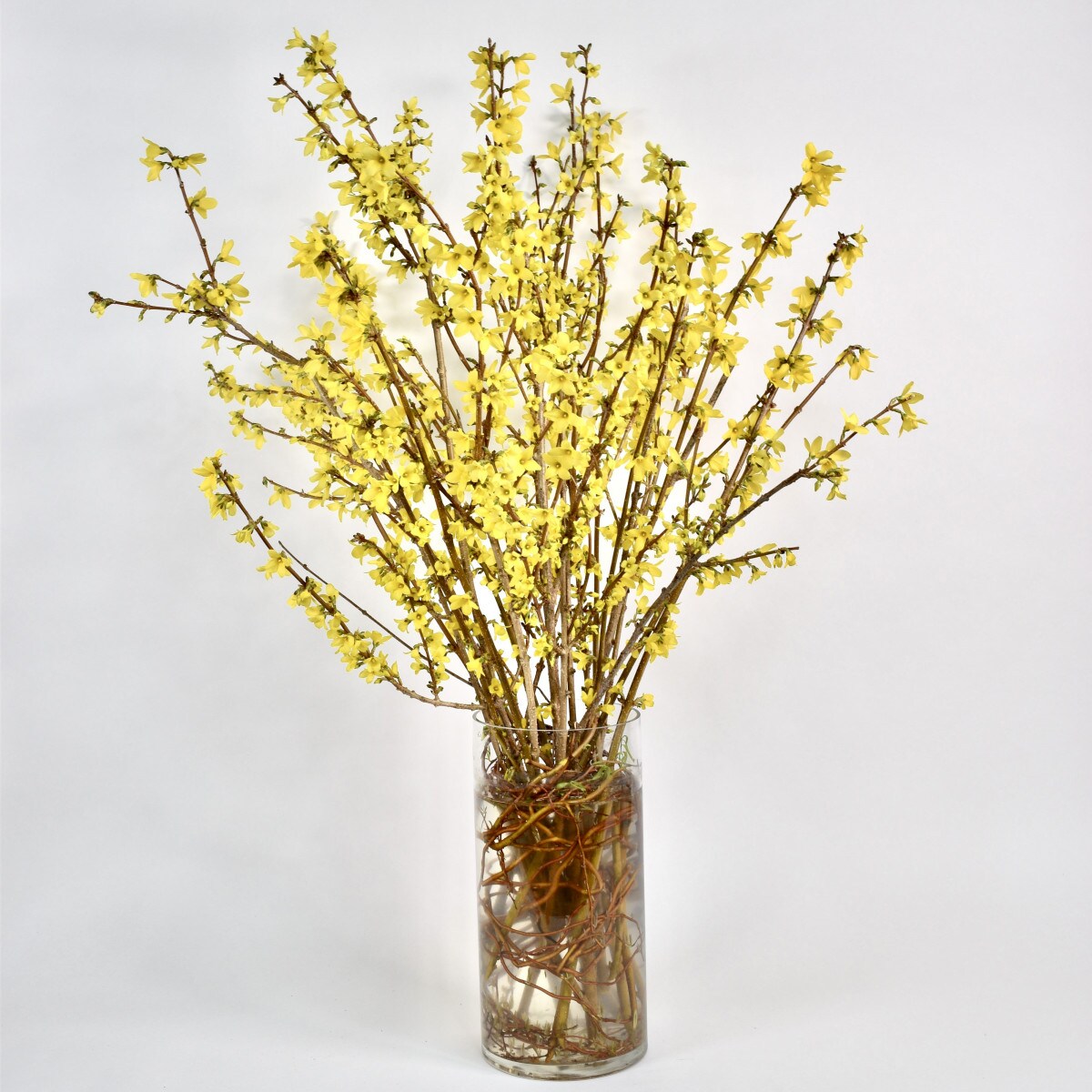 Starbright Floral Design is a full-service florist located in Chelsea NYC that has been brightening New York City for over two decades with flowers, plants, and more.
It is our distinct pleasure to be of service to you in creating stunning floral compositions that will make you smile.