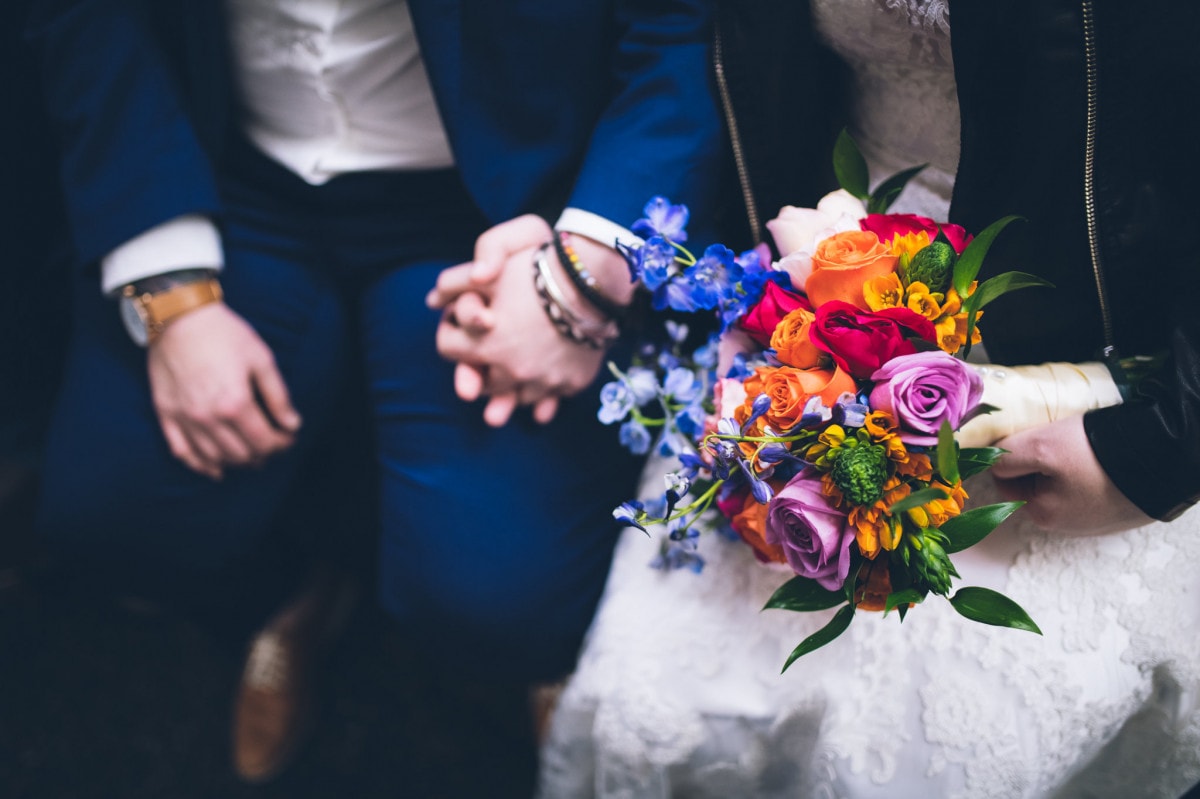 Health Benefits of Flowers
April 07, 2021
Flowers strengthen relationships!
Here at Starbright Floral Design, we help you express your emotions! Improve your interpersonal relationships by sending thoughtful gifts. Heartfelt notes and beautiful blooms are the best way to bring your emotions to life. We would be honored to help you by creating floral expressions for any occasion!
Flowers help people celebrate, grieve, and say "I love you" with style and grace! Flowers have traditionally been a part of life stage ceremonies across every culture for a reason. Think of how many beautiful flowers you have seen incorporated in weddings, celebrations of life, and funerals. Flowers represent new beginnings, the cycles of life and death, and hope for the future.
Photo by Sascha Reinking Photography: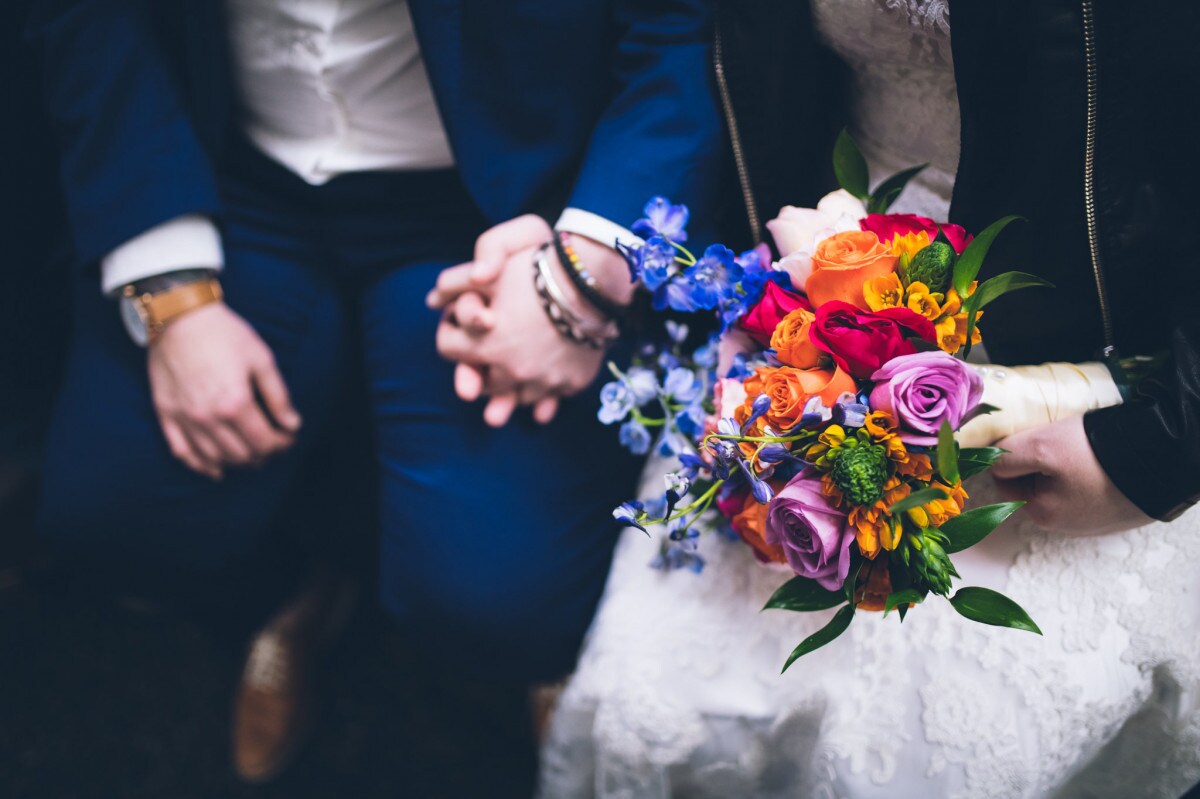 Flowers improve overall mood!
Receiving a heartfelt gift will lift anyone's spirits! Flowers remind you that somebody cares, and flowers in your home will give little reminders throughout the day of that special someone! Send smiles that are everlasting.
Buying yourself flowers, or picking them outside, will also lift your mood because you are bringing nature indoors. We humans evolved in nature and are our truest selves while we are engaging with nature. Bring happiness to your home office or kitchen table with fresh flowers! Buying yourself flowers is an act of self care.
Flowers make you smile, and people that smile are happier and healthier! Create a lasting change in your life with flowers and plant companions! We are happy to deliver smiles 7 days a week to our NYC friends and family.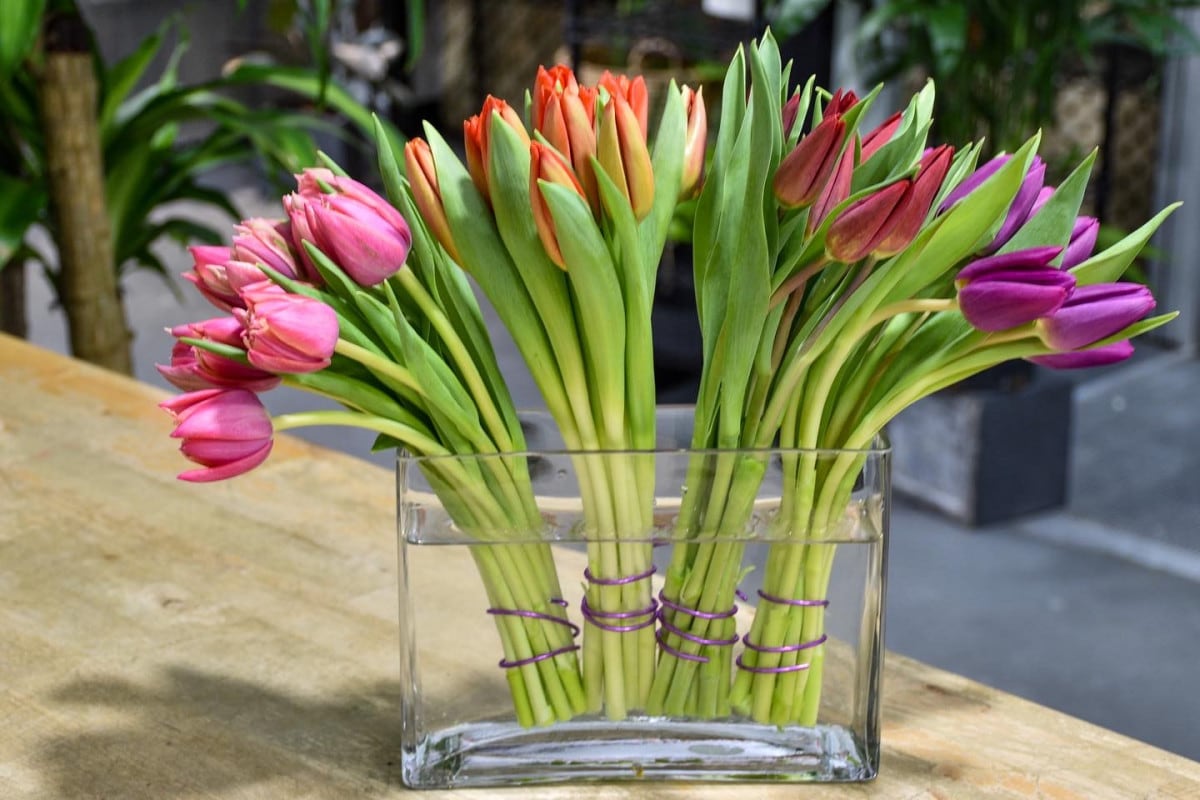 Flowers lower anxiety and depression!
This year has been a DOOZY! If you're not responsible enough for a dog.. we recommend plants to help you recharge. The act of growing something helps your relax, this is why gardening is such a great hobby for those of us looking to unwind after a stressful work week.
Plants produce oxygen which improves memory and concentration. Some of the best plants to improve your air quality are pothos, snake plants, and peace lilies. All of which we can deliver straight to your door! Stress free!
Invest in your health and wellness with the joy of flowers and plants!