Celebrating International Women's Day
March 09, 2022
Today is a great day to show gratitude.
Women all across the globe dedicate their lives to creating a brighter tomorrow. Mentors, Mothers, Artists, Authors... all those that share their gifts with the world; we are here to say THANK YOU!
Frida Kahlo popularized flower crowns in Mexico and solidified the accessory as an "enduring symbol of Mexican heritage, feminine energy, and our cosmic connection to nature and that which grows in it." This iconic artist was known to have an extraordinary garden at her home, Casa Azul.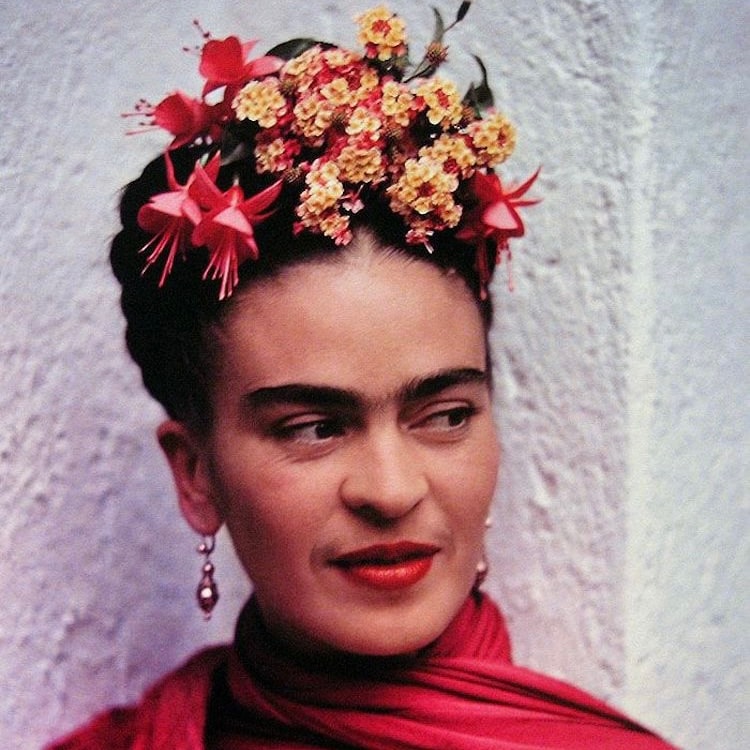 Ethel Earley Clark "planted seeds of change" by founding the first African American Gardening club in Roanoke. "Barred from most recreational outlets and burdened with the daily insults of segregated southern life, Black women found garden clubs a haven that nurtured not only plants, but leadership and talent."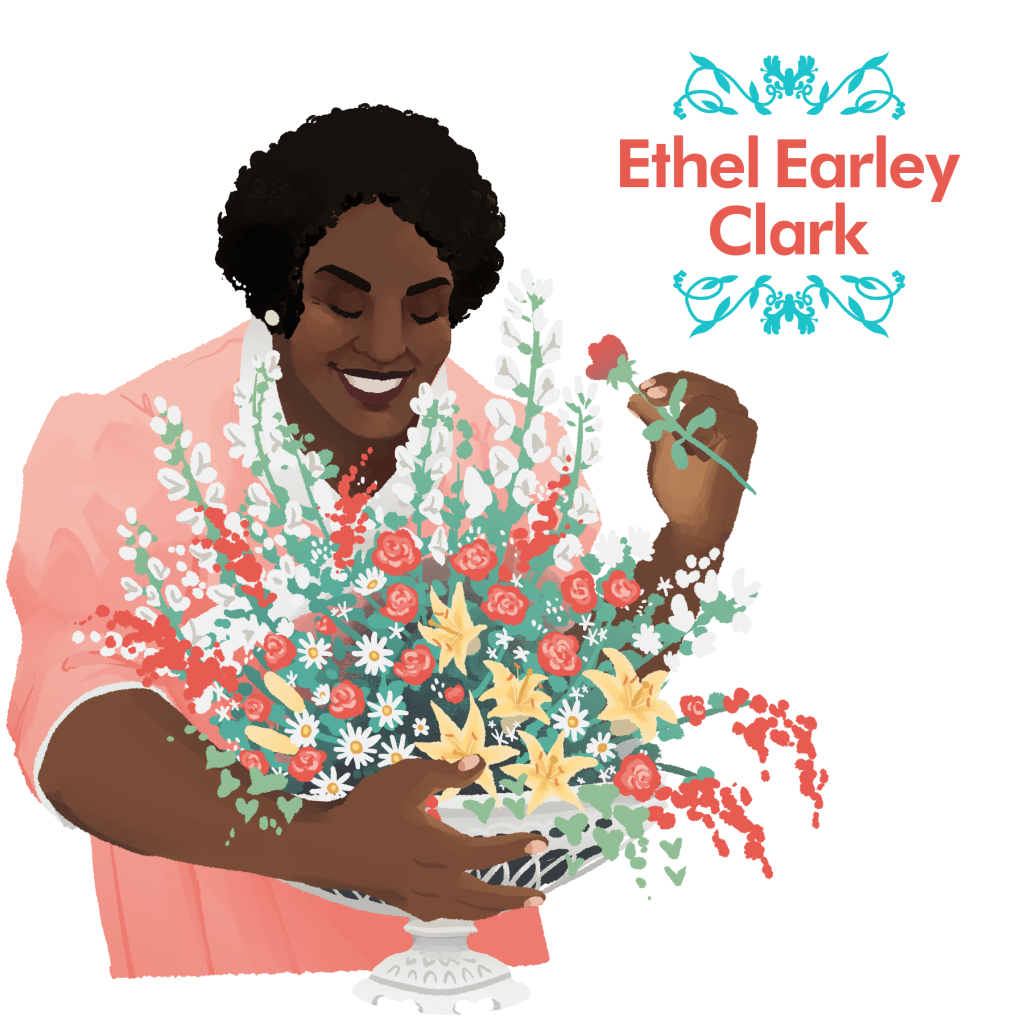 Jana Djenne Jackson made history on December 30th 2021 as the first black Audrey in Little Shop of Horrors, here in the New York City theatre scene. Brava! Watch a recent interview with the talented Jana Djenne
Lady Bird Johnson as First Lady brought flowers to public spaces as part of the Highway Beautification Act. We can thank her for clean highways, plentiful trees in our cities, and "masses of color where the masses pass.