Welcome to Our Blog! - We invite you to send all of your feelings with us.
Unexpected Gift Guide For Father's Day
Unexpected Gift Guide for Father's Day His Favorite Ford F1 Pickup Cute as can be, bring dad back to the days of toy cars (or maybe his real pickup) with our succulent-packed Ford F1 pickup. It's a whimsical little gift to show dad that you care this Father's Day. Bon... Continue Reading
June 13, 2022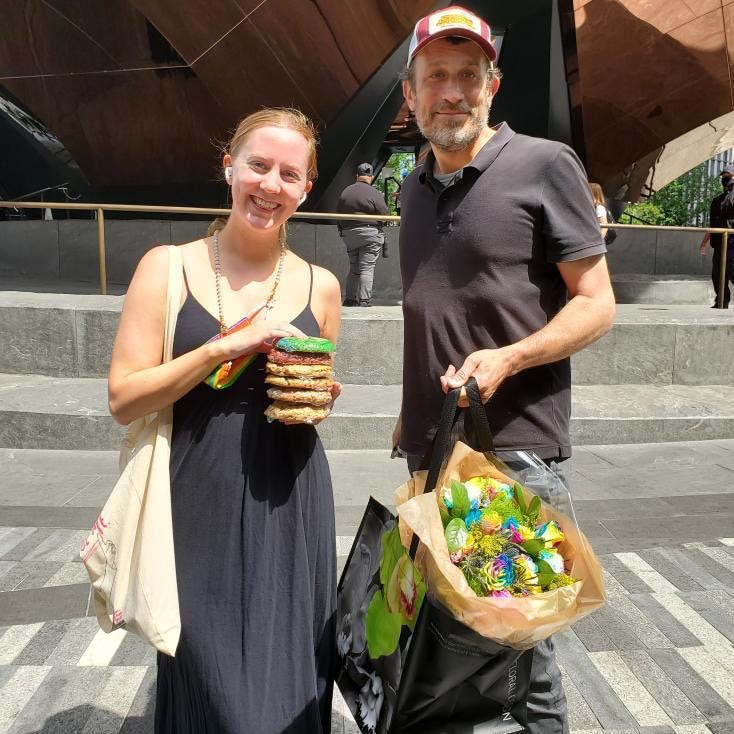 Hudson Yards Farmers' Market: A Floral Farewell
With the colder seasons approaching, it has come time to say goodbye to our Hudson Yards' Farmers' Market Days. From Instagram-Famous dogs to Tribeca Film Festival screenings, we saw it all at Hudson Yards! Our favorite memories? The Summer Festival of Flowers Succulent Giveaways and when our friends from the ... Continue Reading
October 06, 2021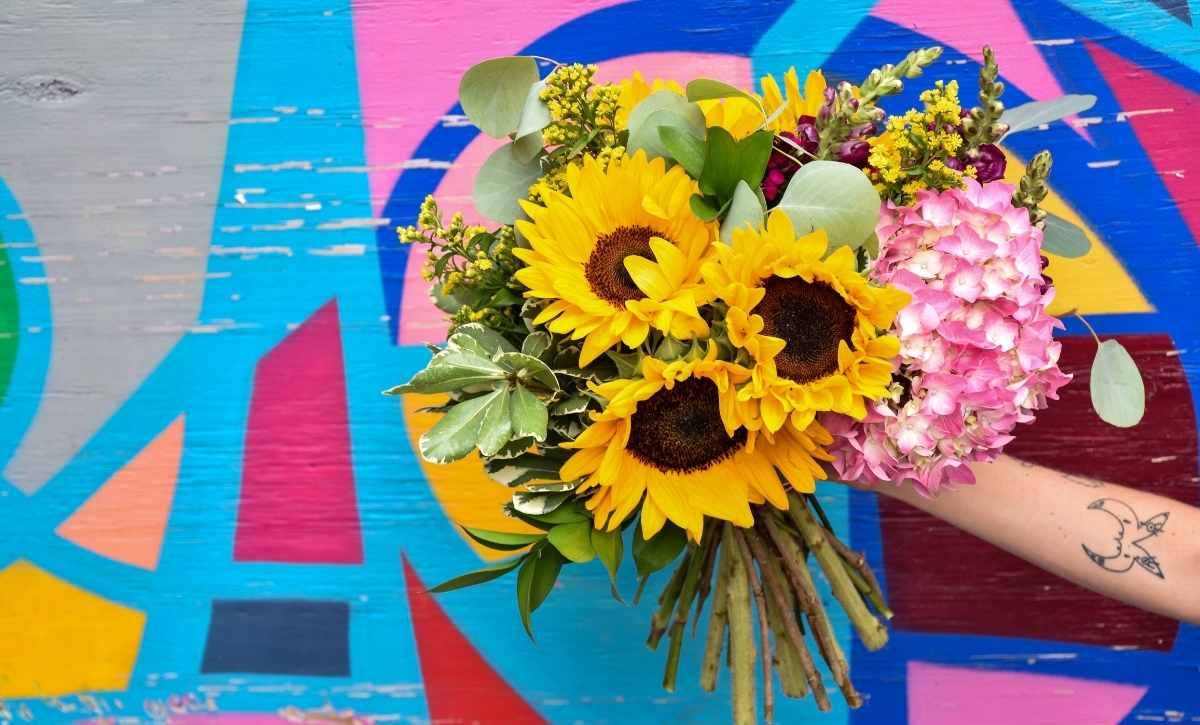 Summer Festival of Flowers 2021-The Recap
Our Inaugural Summer Festival of Flowers is coming to a close with Labor Day quickly approaching. Let's look back at the events of this Summer and find out what Starbright still has up our sleeve! Rose Giveaways! At both Madison Square Park and Bryant Park, our team arrived ready to make people'... Continue Reading
August 25, 2021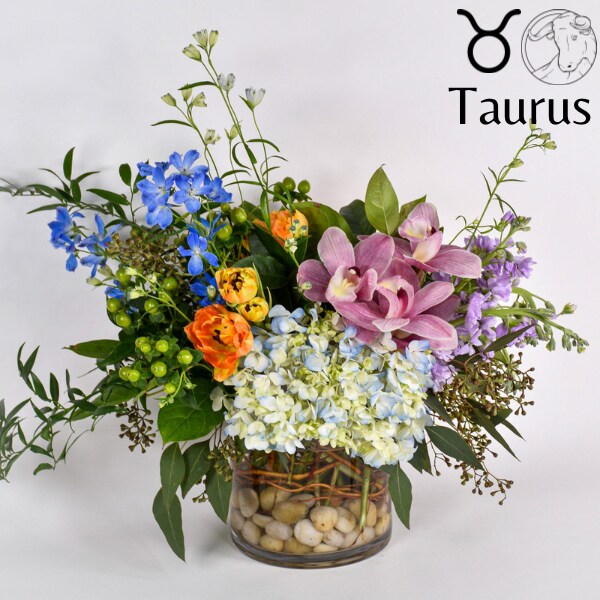 Your Flower Horoscope: Taurus Season is here!
Taurus Season is in full swing! We are pleased to bring to you the 7th installment in our Astrology Flower Series! Taurus Season (April 20 - May 20) takes place in the midst of Spring: a time for rebirth and new beginnings. Embrace feeling grounded and in touch with the Earth during this period. If you know a Taurus, you are lik... Continue Reading
April 27, 2021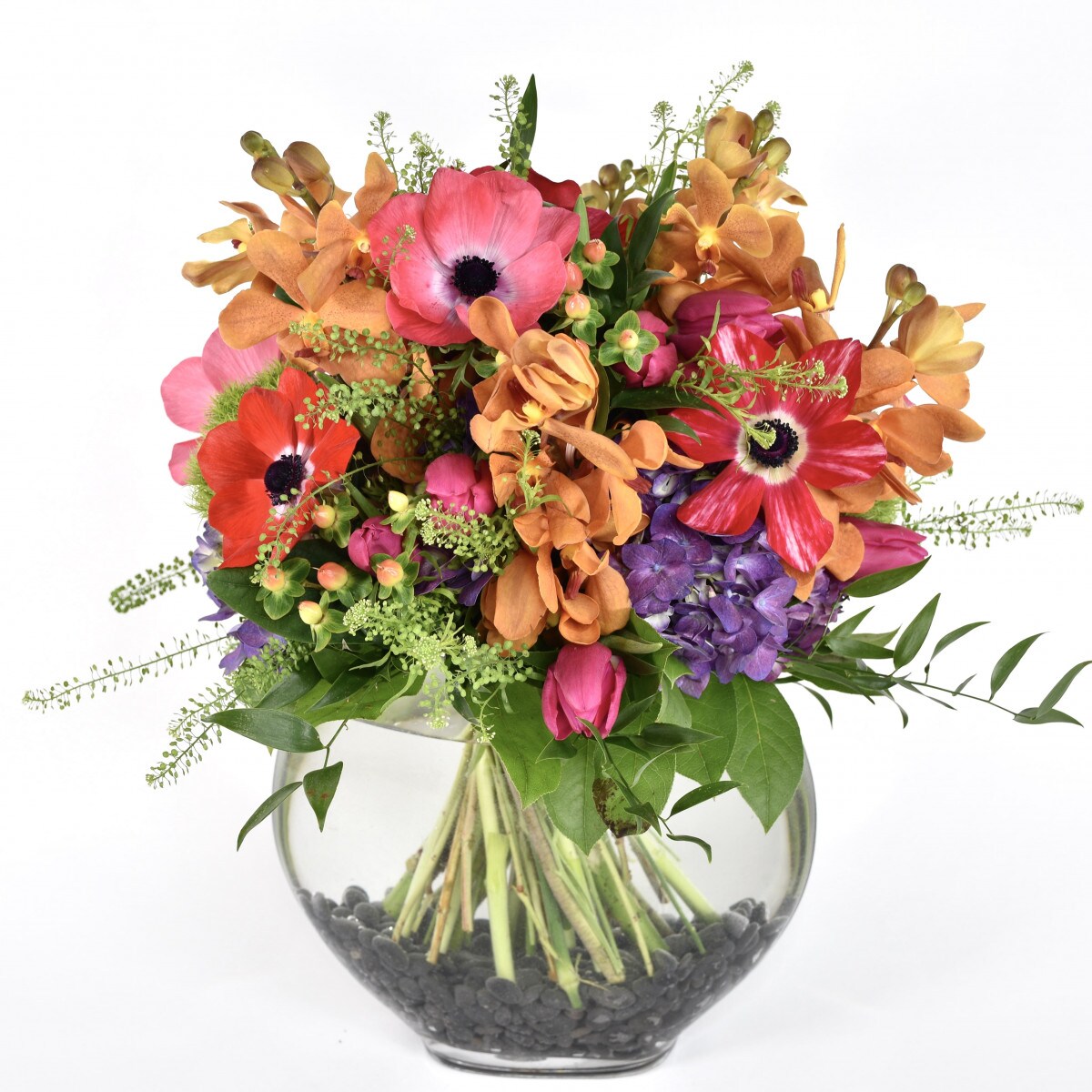 The Story Behind Administrative Professionals Week
For every joyful holiday that we celebrate in New York City, there is a wonderful history as to why we do. From Christmas to Easter, New Year's and Memorial Day, there are reasons why those dates have been chosen to honor those occasions, and at Starbright, we love to know what the story is behind any occasion for flowers! Admin... Continue Reading
April 13, 2021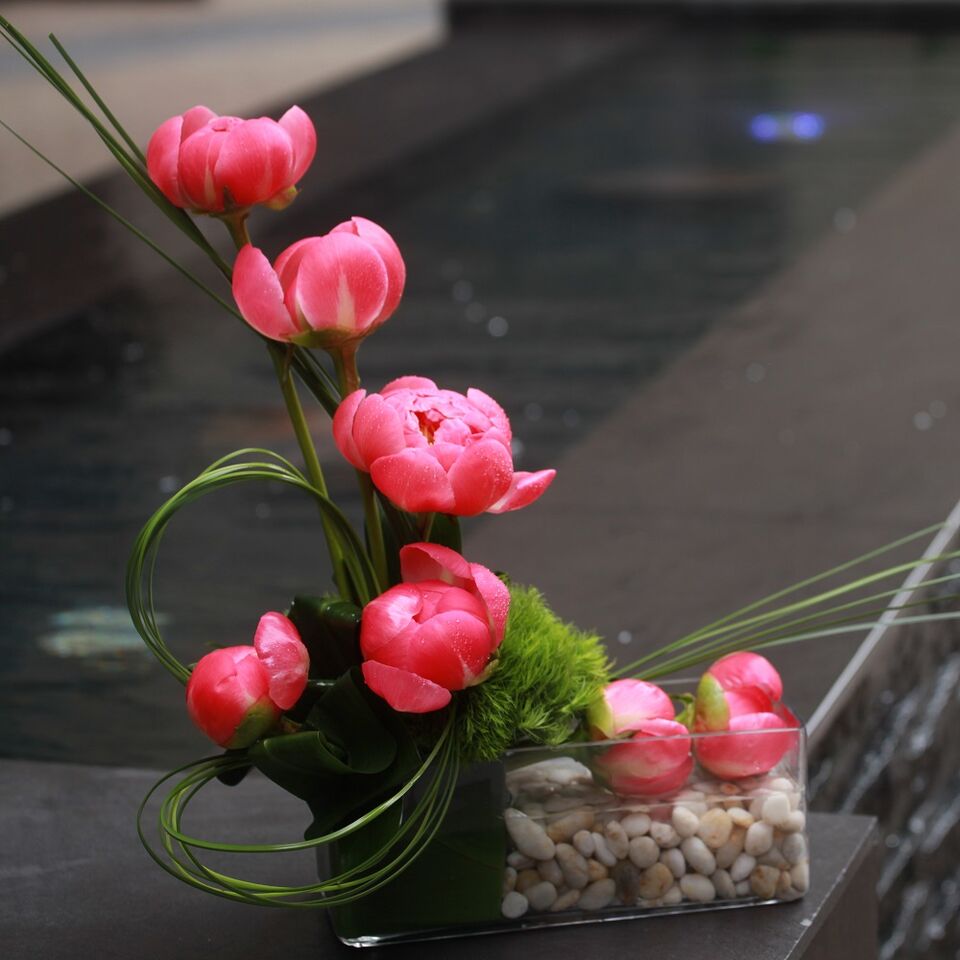 Peonies Coming Soon!
Is there anything more richly glamorous or lushly romantic than the overflowing blossoms of peonies? Although our plant and flower emporium in New York City is abounding with endless options, peonies are the spring flower that our designers always swoon over. With peony season right around the corner, we wanted to give our belov... Continue Reading
April 11, 2021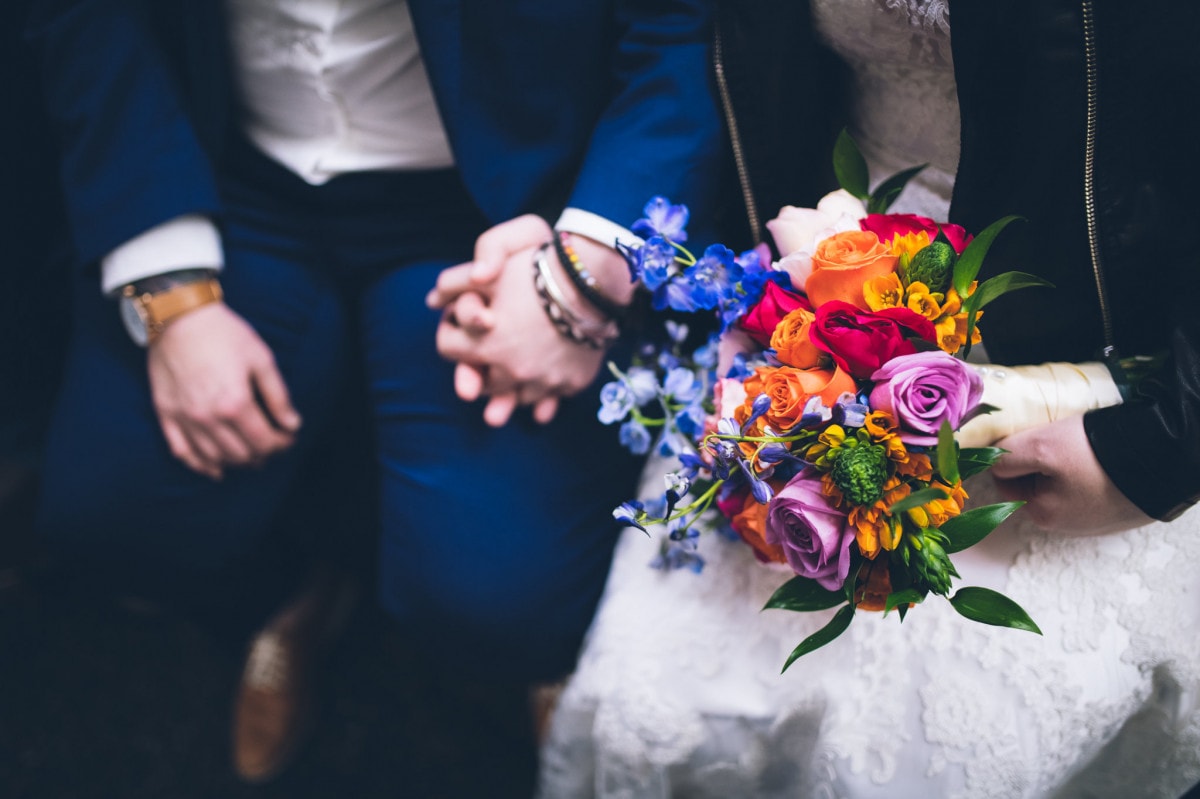 Health Benefits of Flowers
Flowers strengthen relationships! Here at Starbright Floral Design, we help you express your emotions! Improve your interpersonal relationships by sending thoughtful gifts. Heartfelt notes and beautiful blooms are the best way to bring your emotions to life. We would be honored to help you by creating floral expressions for any ... Continue Reading
April 07, 2021