Welcome to Our Blog!
We invite you to send all of your feelings with us.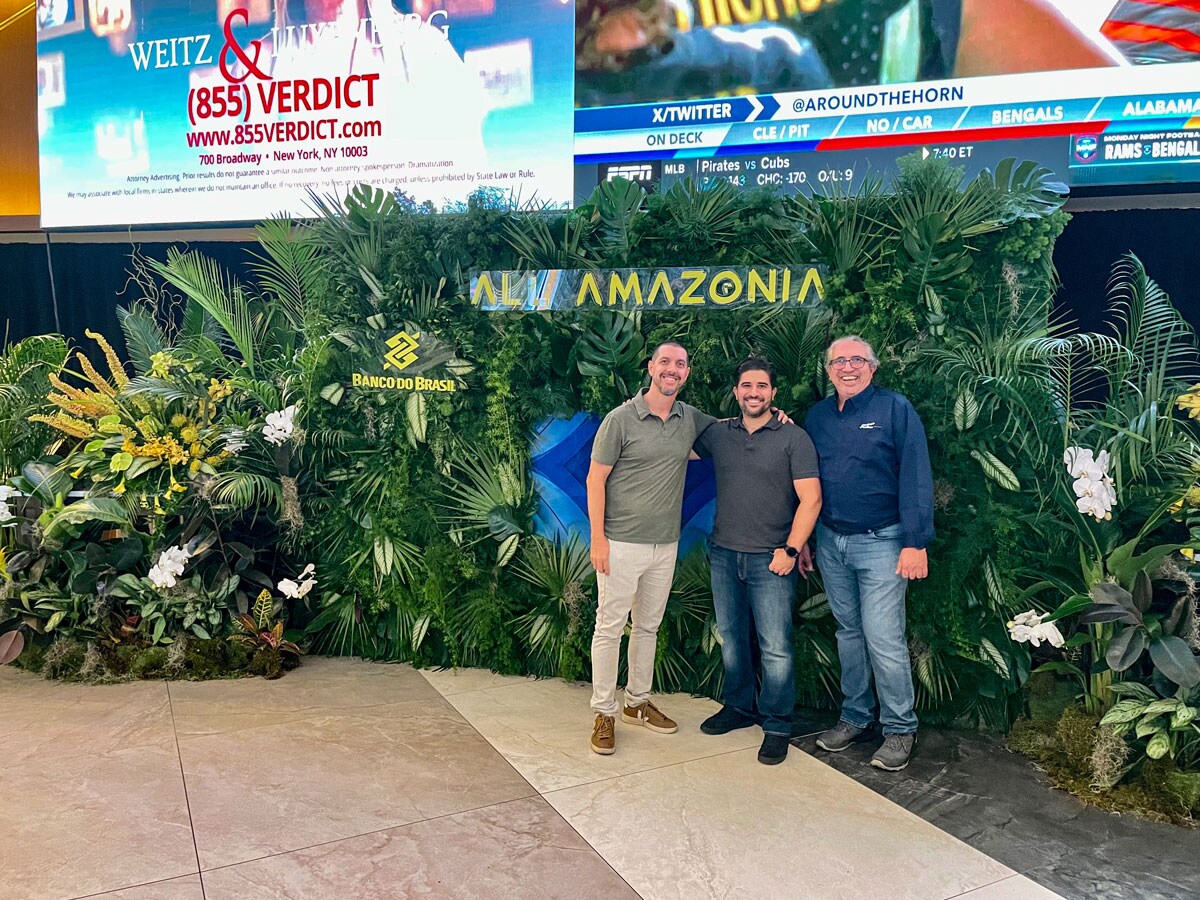 Flowers for The Amazon
New York City is widely known as a melting pot of various cultures. Our great city has over 3 million immigrants and we welcome well over 200 billion tourists per year from all around the world. This week, the UN general assembly was hosted in NYC. You may have been affected by street closures, traffic, or seen it on the ... Continue Reading
September 22, 2023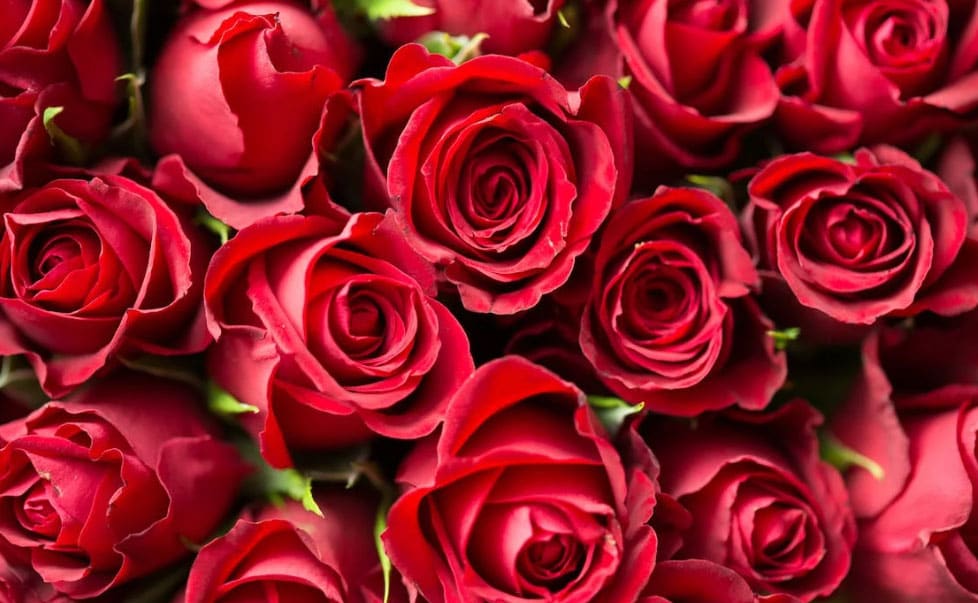 A Rose by Any Other Name Would Smell as Sweet
Roses come in a rainbow of color choices, and they also are available in a rainbow of scents! There is nothing quite like fragrant flowers… They can transport you to a different place and moment in time. Does every rose smell just as sweet? The truth is, that roses grown on farms to be sold to florists are not always br... Continue Reading
August 23, 2023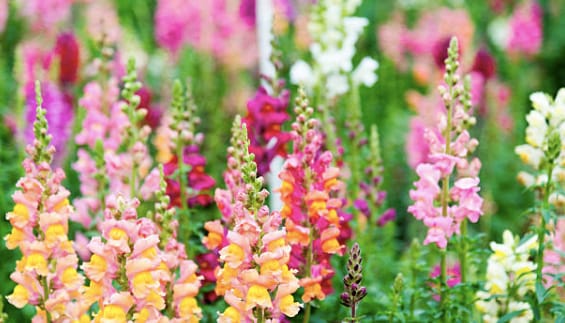 Get to know these 5 Summer Flowers
1. Dahlias Dahlias are just coming into season, and we cannot hide our excitement! Dahlias are super diverse… There are 20,000 known varieties! If you are a florist, you have heard of the Cafe au Lait variety. If you are not a florist, let us tell you about this beauty. They can grow to be as big as your face and are a b... Continue Reading
August 11, 2023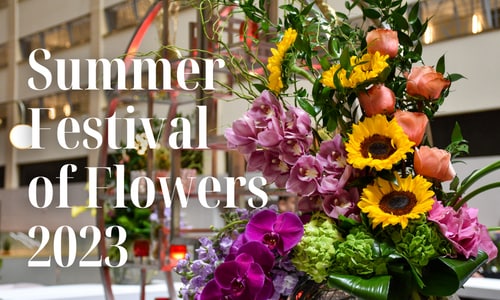 Save BIG on Flowers with the 2023 Summer Festival of Flowers
The 2023 Summer Festival of Flowers is here! NYC, we hope that you are ready for surprise sales on flowers, giveaways on our emails and social media, and Summer Fridays in our store. Wondering what this event entails? Let us spell it out for you… Mention the "Summer Festival of Flowers" when you order over email or on the phon... Continue Reading
July 13, 2023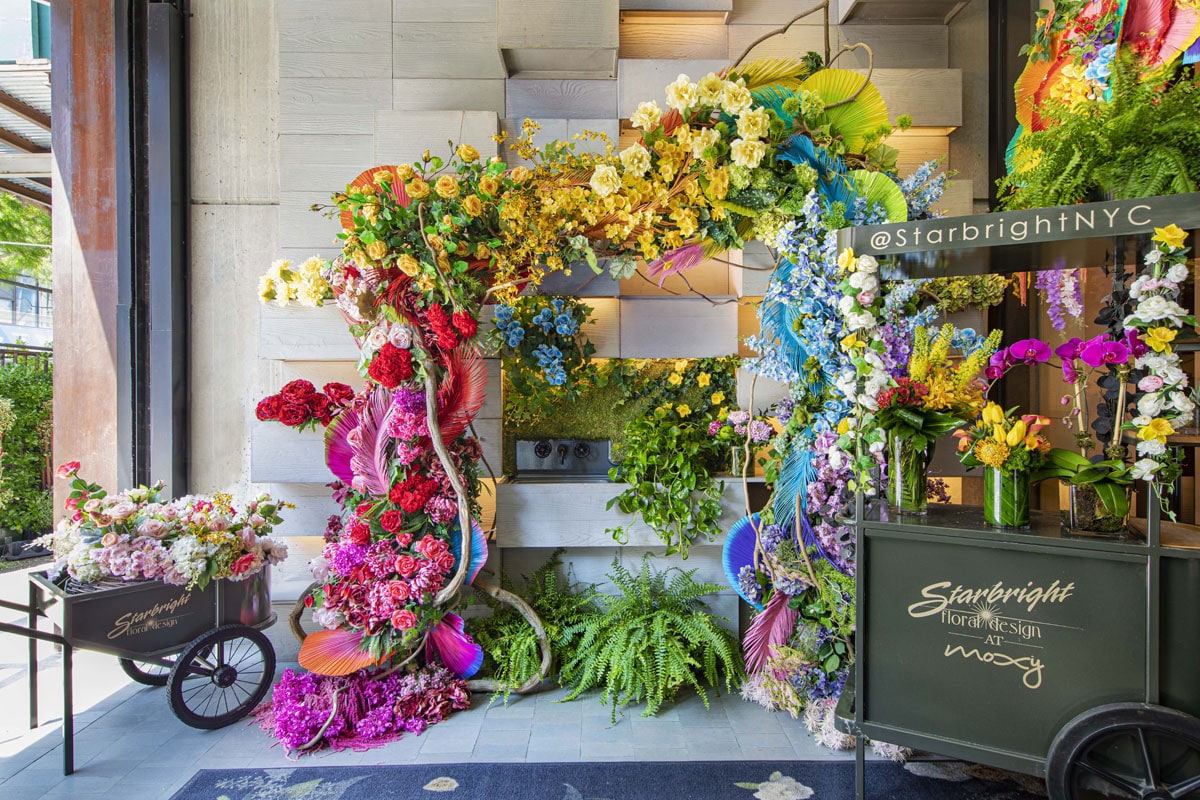 Starbright is Bringing Pride to NYC's Flower Market
Pride Month in NYC is known for color and creativity! NYC's favorite florist has teamed up with the Gay Travel Award Winning hotel, Moxy Chelsea. Starbright has transformed the lobby of the hotel, located in the famous flower market, into a rainbow flower fantasia!While we are big fans of fresh flowers...for long lasting install... Continue Reading
June 15, 2023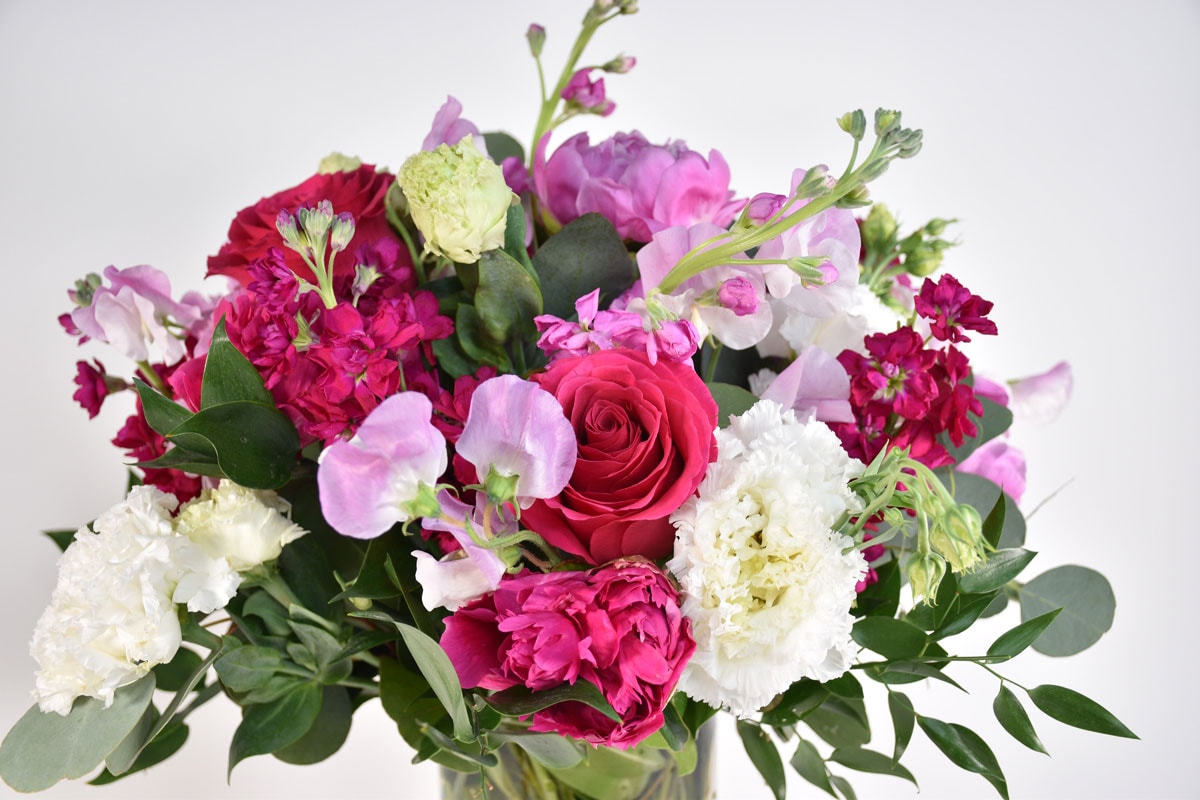 Spring is in Full Swing!
Here in NYC, Spring is in full swing! We have been delivering beautiful spring-inspired bouquets and event flowers all over Manhattan. You know what they say... April Showers bring May Flowers! We sure are busy this month with Mother's Day, Broadway World's 20th Anniversary Concert, our Pride Installation at Moxy Chels... Continue Reading
May 03, 2023
An Unexpected Gift Guide For Father's Day
His Favorite Ford F1 Pickup Cute as can be, bring dad back to the days of toy cars (or maybe his real pickup) with our succulent-packed Ford F1 pickup. It's a whimsical little gift to show dad that you care this Father's Day. Bonus points if he can keep it alive until next year! Shop Here. Highlander Send one ... Continue Reading
June 13, 2022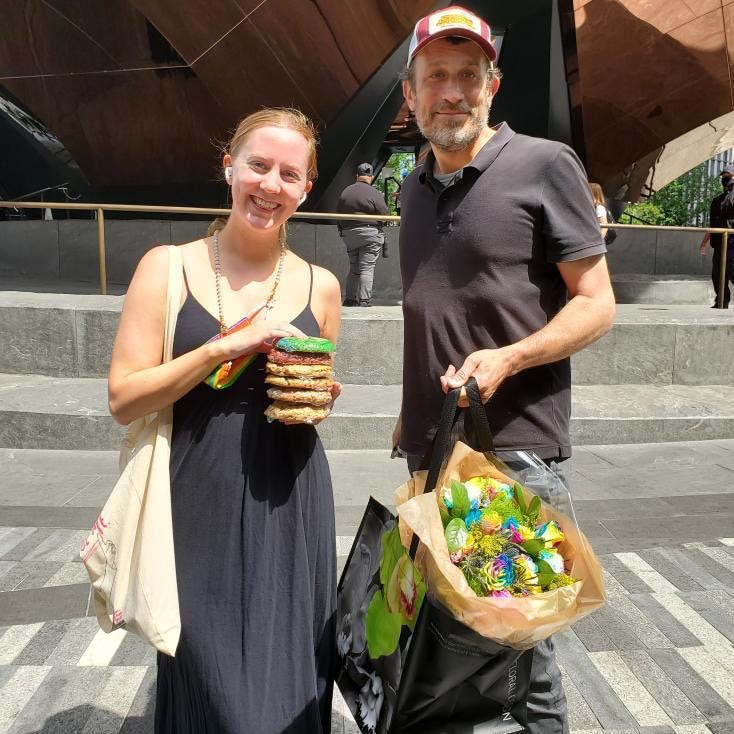 Hudson Yards Farmers' Market: A Floral Farewell
With the colder seasons approaching, it has come time to say goodbye to our Hudson Yards' Farmers' Market Days. From Instagram-Famous dogs to Tribeca Film Festival screenings, we saw it all at Hudson Yards! Our favorite memories? The Summer Festival of Flowers Succulent Giveaways and when our friends from the ... Continue Reading
October 06, 2021