Starbright Plant/Flower Care Guide
Yucca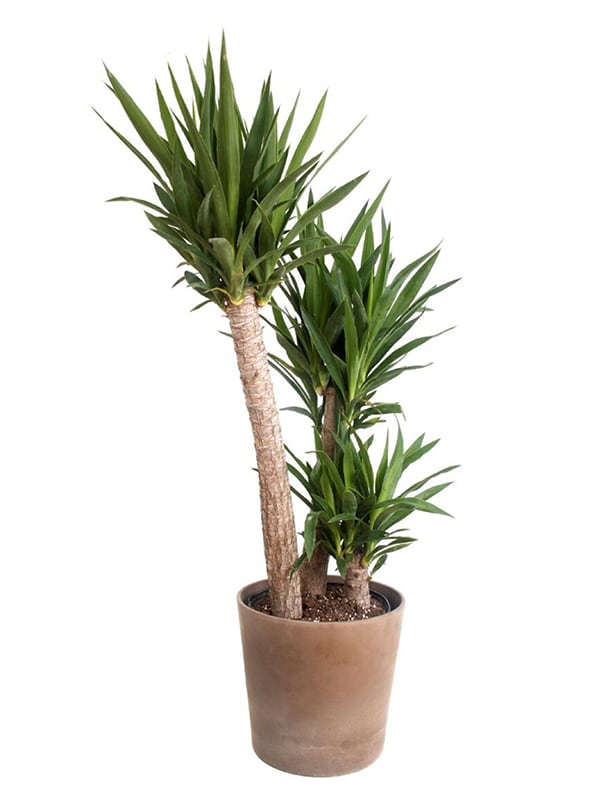 Light
Bright light to full sun.

Water
Keep soil moist in spring through fall. In winter, water just enough to keep soil from drying out.

Temperature
Cool to average 50-75°F/10-24°C

Soil
Any good potting mix that drains well.

Fertilizer
Feed with a balanced liquid fertilizer every 2 weeks in spring and summer.

Propagation
Cane cuttings and offsets root easily. Plant them in potting mix and keep barely moist.