Starbright Plant/Flower Care Guide
Wandering Jew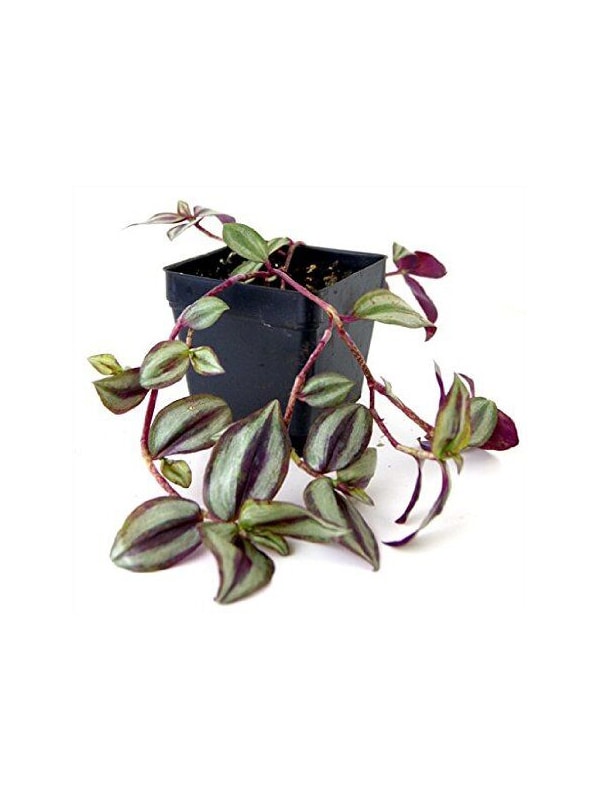 Light
Bright, indirect light.

Water
Keep soil evenly moist in the growing season, slightly drier in winter.

Temperature
Average room temperatures 60-75°F/16-24°C

Soil
Peat moss based mix.

Fertilizer
Feed every 2 weeks spring through fall with 10-10-10 liquid fertilizer diluted by half. Too much fertilizer can cause the leaves to lose their variegation.

Propagation
Easy to propagate from stem tip cuttings. Take 3 in (7.5 cm) cuttings in spring or summer and place in moist soil. Cuttings will root in about 3 weeks.