Starbright Plant/Flower Care Guide
Rubber Plant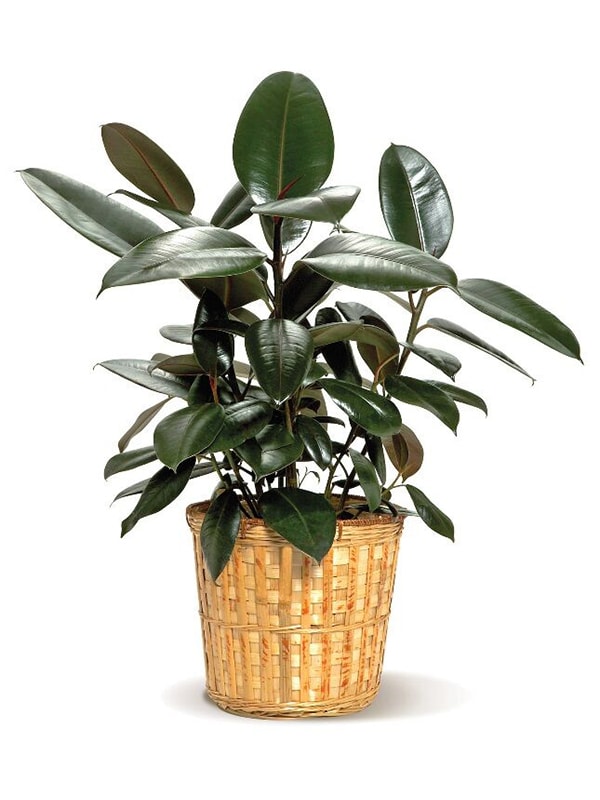 Light
Bright light, no direct sun.

Water
Keep soil evenly moist. Be careful not to overwater.

Temperature
Normal room temperatures 60-75°F/16-24°C

Soil
Peat moss-based potting mix.

Fertilizer
Feed once a month spring through summer with a balanced liquid fertilizer diluted by half.

Propagation
Take stem cuttings in spring. To keep its sticky, white sap from forming a cap on the base of the cutting, place the tip in water for 30 minutes. Remove from the water and dip only the cut surface in rooting hormone. Then, insert it into moist potting mix to root.