Starbright Plant/Flower Care Guide
Pothos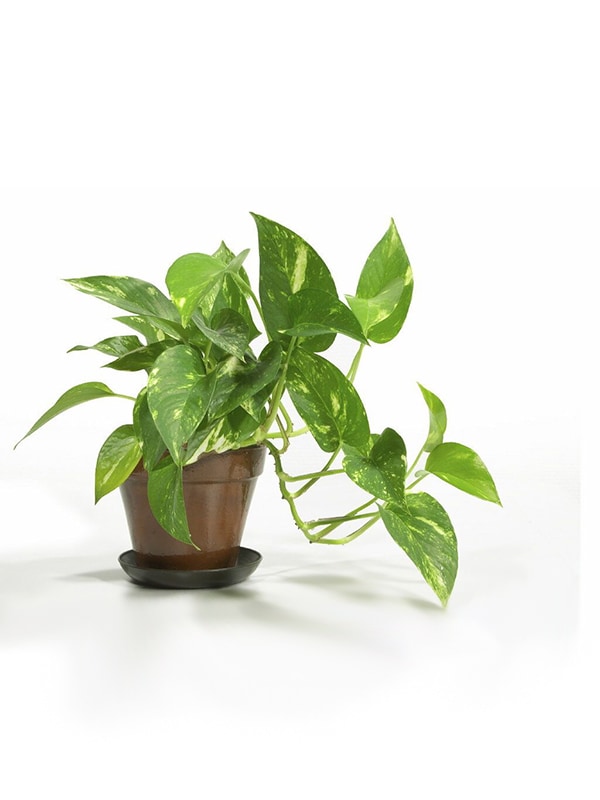 Light
Bright, indirect sunlight.

Water
Allow the top inch of soil to dry out between waterings. Droopy leaves can mean that the plant is getting too much or not enough water. But the leaves recover quickly when you correct the watering schedule.

Temperature
Kept between 60-85 degrees. A bright, indirectly lit spot is ideal.

Soil
Regular potting soil.

Fertilizer
Feed philodendron houseplants with a balanced liquid foliage houseplant fertilizer that contains macro-nutrients. Water the plant with the fertilizer monthly in spring and summer and every six to eight weeks in fall and winter. Slow growth and small leaf size is the plant's way of telling you that it isn't getting enough fertilizer.