Starbright Plant/Flower Care Guide
Peace Lily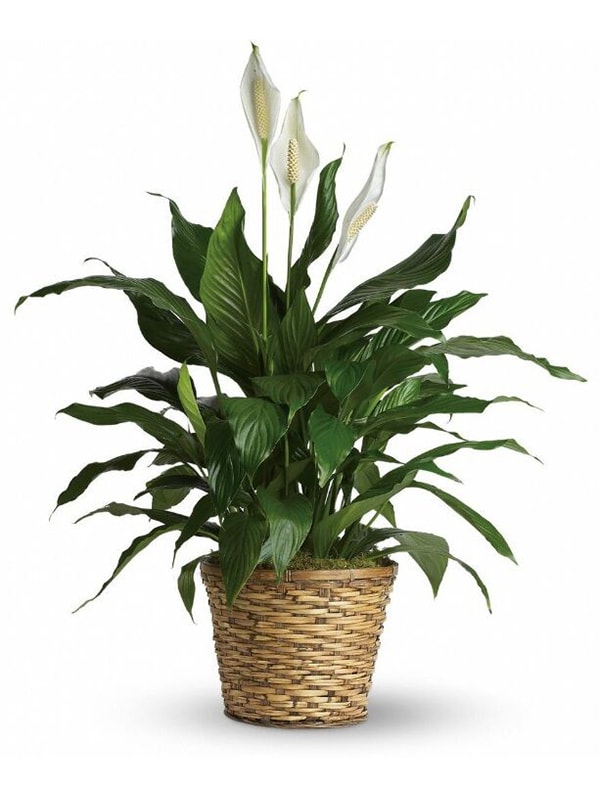 Light
Bright light, but no direct sun. Will tolerate low light, but may bloom poorly.

Water
Keep soil evenly moist. Use a pot with a drainage hole to prevent soggy soil, which can cause root rot.

Temperature
Average room temperatures (65-75°F/18-24°C)

Soil
Peat moss-based potting mix.

Fertilizer
Feed monthly in spring and summer with a balanced liquid fertilizer diluted by half.

Propagation
Division. This plant likes to be slightly pot-bound. Divide it every 5 years or when necessary.