Starbright Plant/Flower Care Guide
Palm Tree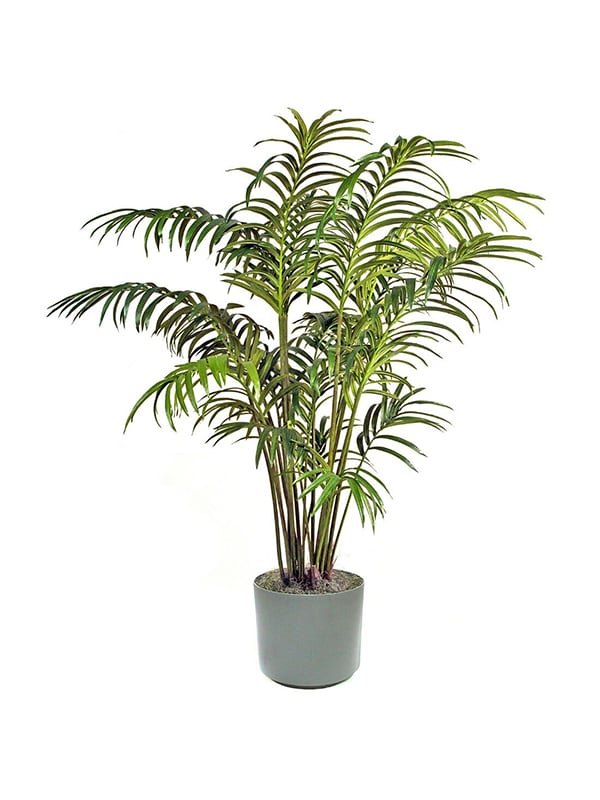 Light
Low light to moderately bright light. If leaves are yellowish-green, it may be getting too much sun.

Water
Keep soil lightly moist. Provide good drainage.
Humidity
Mist the foliage regularly to increase humidity.

Temperature
Normal to warm room temperatures 65-80°F/18-27°C

Soil
2 parts peat moss-based potting mix and 1 part sharp sand.

Fertilizer
Needs more fertilizer than most palms. Feed monthly in spring and summer with slow-release fertilizer.