Starbright Plant/Flower Care Guide
Marginata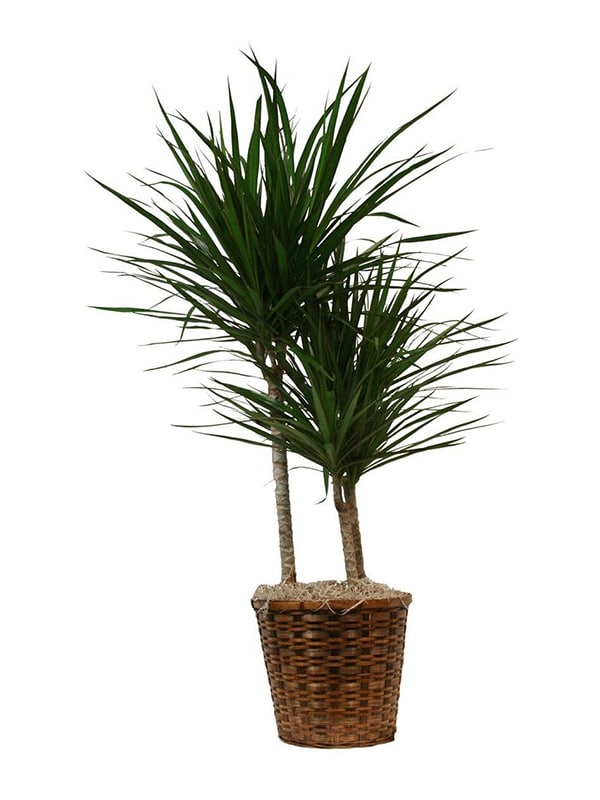 Light
Bright light. Avoid direct sunlight in summer.

Water
Keep soil lightly moist spring through fall, slightly drier in winter. Do not let soil get waterlogged.

Temperature
Normal room temperatures. 60-75°F/16-24°C

Soil
Good-quality, all-purpose potting mix.

Fertilizer
Feed every 2 weeks in spring and summer with a 10-10-10 liquid fertilizer diluted by half.

Propagation
Cut off the cane at any height and root them like stem cuttings.