Starbright Plant/Flower Care Guide
Lucky Bamboo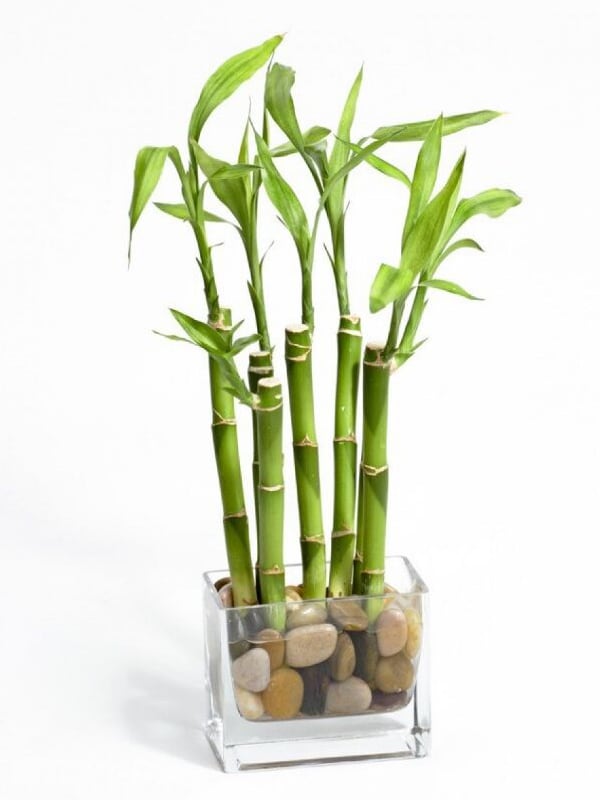 Light
Bright light, but no direct sun which will scorch leaves.

Water
Change the water every week or two. This plant is sensitive to chlorine, fluoride, and other chemicals often found in tap water. Use only distilled or bottled water, or allow tap water to sit overnight so the chemicals will evaporate.

Temperature
Normal room temperatures. 60-75°F/16-24°C


Fertilizer
Feed every 2 months with an all-purpose liquid fertilizer. Just a drop will do.

Propagation
Take stem cuttings in summer and stand in fresh water.