Starbright Plant/Flower Care Guide
Kalanchoe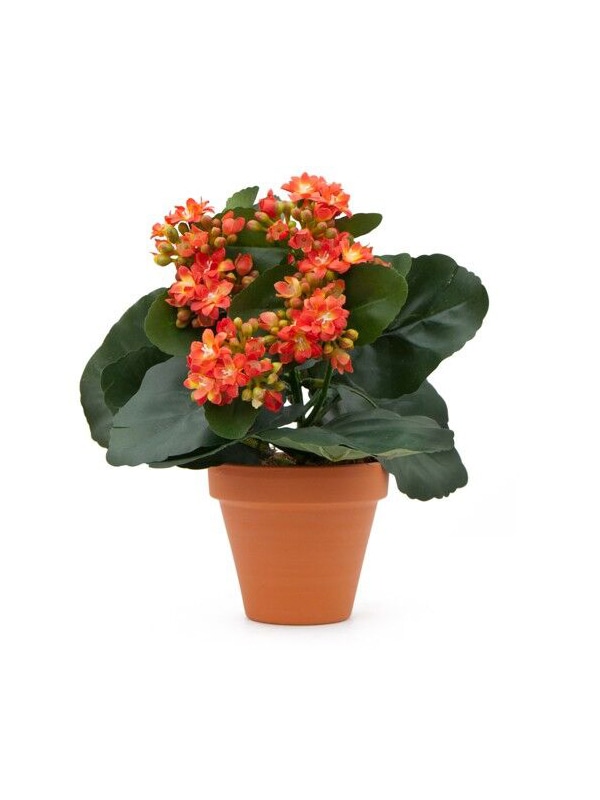 Light
Bright light to full sun.

Water
Keep the soil mix barely moist.

Temperature
Average room temperatures 60-75°F/16-24°C

Soil
2 parts all-purpose potting mix and 1 part sharp sand or perlite.

Fertilizer
Feed monthly from late spring to early fall with balanced liquid fertilizer.

Propagation
Take stem cuttings in late spring.