Starbright Plant/Flower Care Guide
Jade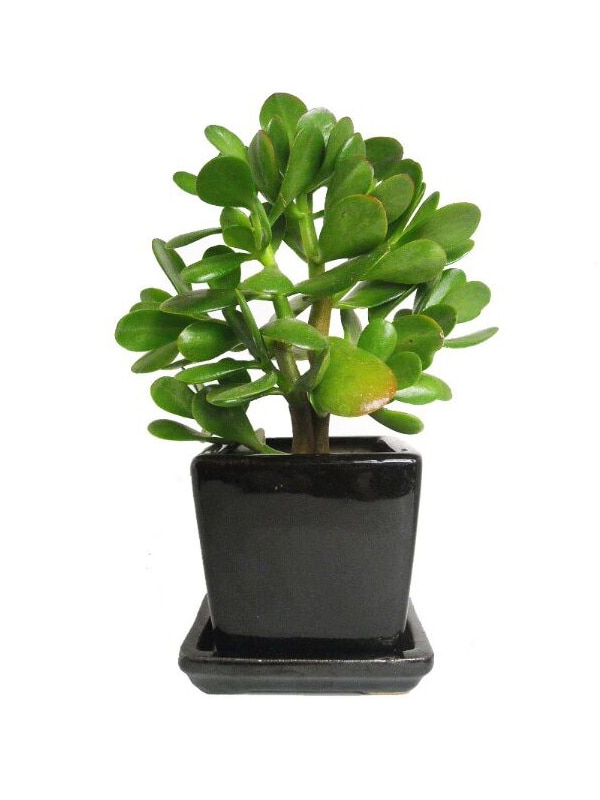 Light
Bright light with some direct sun.

Water
Allow soil to dry out slightly between waterings. Dropped leaves or brown spots on leaves are signs that the plant needs more water.

Temperature
Average room temperatures 60-75°F, 15-24°C

Soil
2 parts peat moss-based potting mix and 1 part sharp sand or perlite.

Fertilizer
Feed monthly from spring through fall with a balanced liquid fertilizer diluted by half. Do not feed in winter.

Propagation
Take leaf cuttings or stem cuttings in spring. Allow cuttings to dry out for about 5 days (to prevent them from oozing sap) before potting them in moist potting mix.