Starbright Plant/Flower Care Guide
Dracaena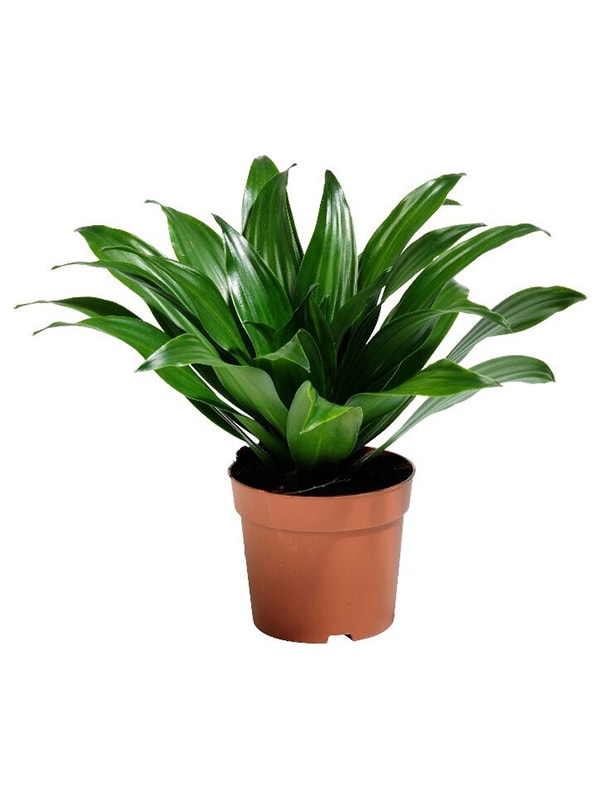 Light
Moderate to bright light. Keep plant out of direct sunlight which can scorch its leaves, leaving brown marks. Pale leaves can indicate that light is too low.

Water
This Dracaena plant will tolerate many abuses, but not soggy soil. Water thoroughly, allowing the top inch (2.5 cm) of the soil to dry out between waterings. Use a pot with a drainage hole to prevent wet soil.

Temperature
Average room temperatures (60-75°F/16-24°C)

Soil
Any good potting mix

Fertilizer
Feed monthly year-round with a balanced liquid fertilizer diluted by half.

Propagation
Take 4 in (10 cm) stem tip cuttings in spring and root them in moist soil.