Starbright Plant/Flower Care Guide
Dieffenbachia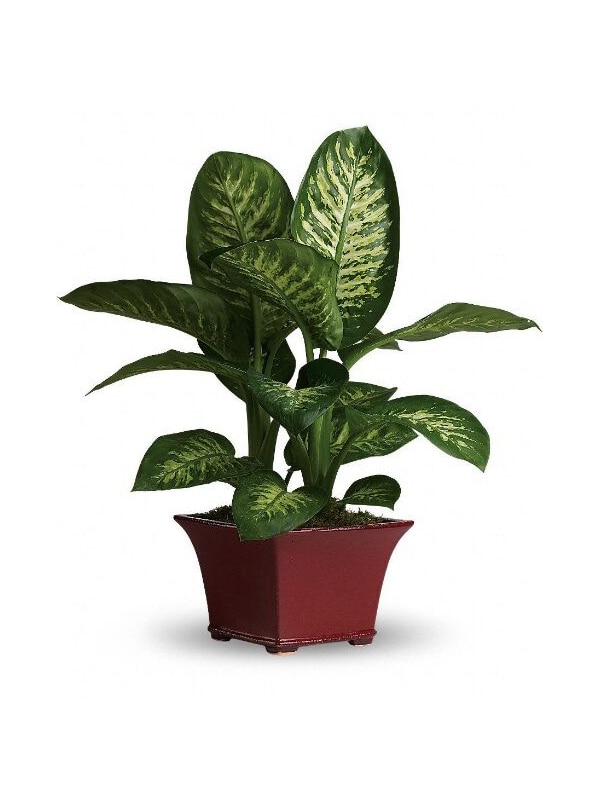 Light
Bright light, no direct sun. Turn plant often to encourage even growth.

Water
Water thoroughly and allow soil to dry out a bit between waterings.

Temperature
Normal room temperatures 65-75°F/18-24°C

Soil
Soilless potting mix to allow good drainage.

Fertilizer
Feed spring through summer every 2 weeks with a liquid fertilizer diluted by half. In fall and winter, feed monthly.

Propagation
Take 3-5 inch (8-13 cm) stem tip cuttings in spring or early summer and insert in moist potting mix. Pups that emerge from the base of the plant can be cut away and planted in their own containers.