Starbright Plant/Flower Care Guide
Cyclamen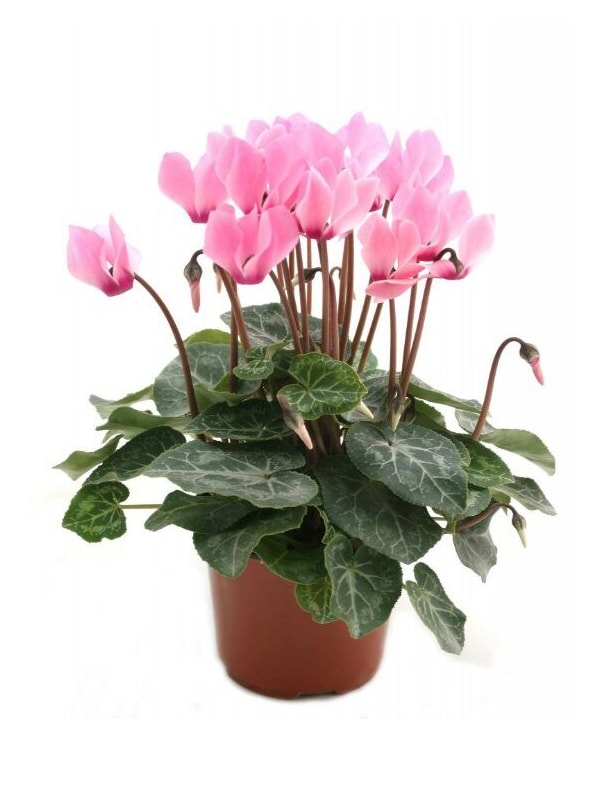 Water
Keep soil lightly moist. It's best to water plant from below by placing pot in a saucer of tepid water for no more than 20 minutes.
Humidity
Raise the humidity with a room humidifier or a humidity tray.

Temperature
Cool temperatures 55-65°F/13-18°C

Soil
Any good potting mix

Fertilizer
Feed every 2 weeks with high-phosphorus fertilizer diluted by half only while plant is budding and blooming.