Starbright Plant/Flower Care Guide
Corn Plant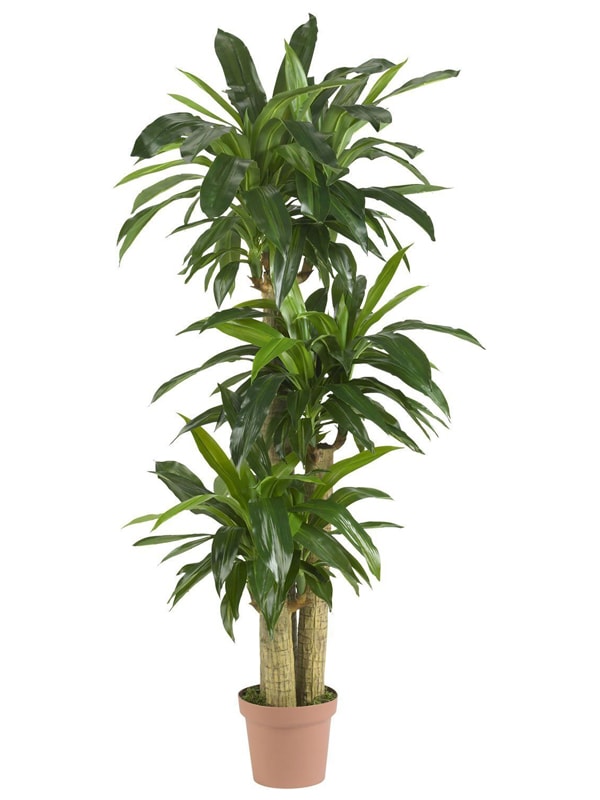 Light
Bright light. Will tolerate low light.

Water
Spring through fall, keep the soil moist, but not soggy. In winter, allow top 2 in (5 cm) of soil to dry out between waterings.

Temperature
Average room temperatures 60-75°F, 16-24°C work fine for corn plant. Care should be taken that it isn't exposed to temperatures below 55°F/13°C.

Soil
Any good potting mix that drains well.

Fertilizer
Feed monthly spring through fall with a balanced liquid fertilizer diluted by half.

Propagation
Take 4-6 inch (10-15 cm) stem tip cuttings in spring or summer and pot them in moist potting mix.