Starbright Plant/Flower Care Guide
Aloe Vera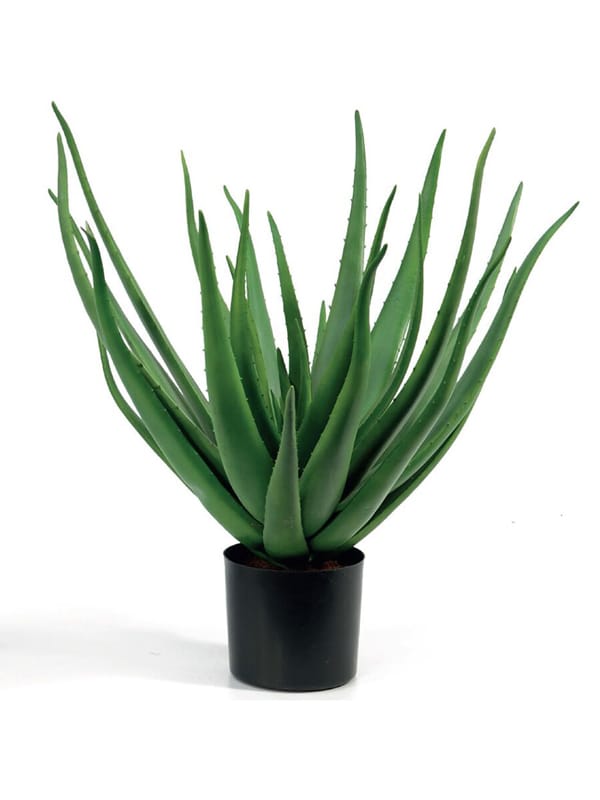 Light
Bright light, with some direct sun in winter.

Water
Keep soil lightly moist spring through fall, slightly drier in winter. Do not allow the soil to dry out completely.
Humidity
Average room humidity.

Temperature
Average room temperatures 65-75°F/18-24°C

Soil
Cactus potting mix. Or add 1 part coarse sand with 2 parts all-purpose potting mix.

Fertilizer
Spring through fall, feed monthly with a balanced house plant fertilizer.

Propagation
Cut off new offsets in spring or early summer. Allow the cut portion to dry for a day or two to prevent the sap from oozing, then pot it in barely moist sandy potting mix.