Our Most Popular Bouquets
Marketing Campaign
Weekly Flowers Subscription in NYC
Elevate your surroundings with Starbright Floral Design's Weekly Flowers Subscription in NYC, a delightful service tailored for both homes and offices. Our expert florists curate each arrangement to perfectly complement your environment, ensuring an ideal fusion of beauty and style. Experience the joy of fresh weekly flowers and the essence of nature right in your home or office with our transformative Weekly Flowers Subscription.
Click for More Information
SEO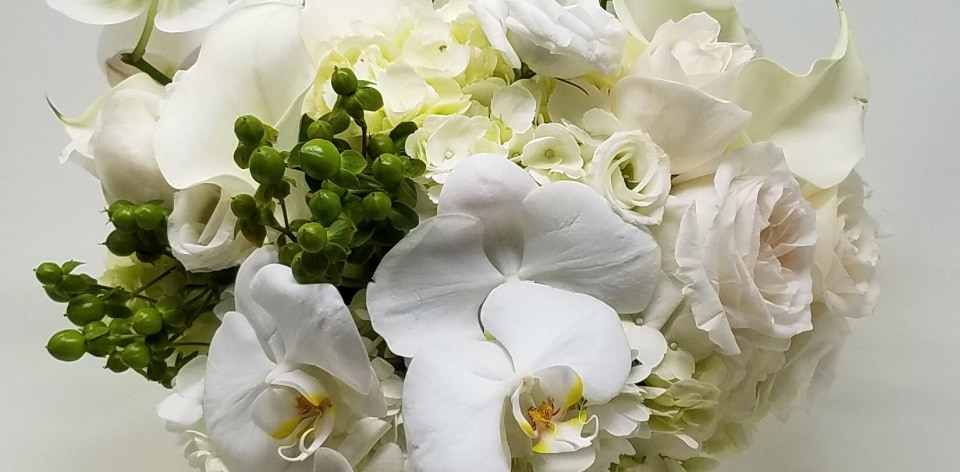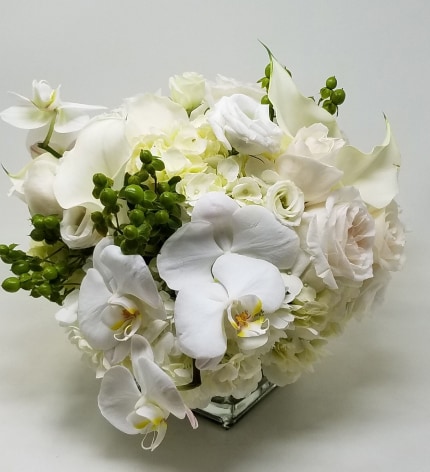 Send Flowers from the Best Florist Voted in New York City
Starbright Floral Design, your premier NYC florist, offering an unrivaled experience in flower delivery in New York City. Voted the best florist in NYC, and with over 30 years' experience, our goal is to commit to excellence in each and every crafted flower arrangement we deliver. From Manhattan to Brooklyn, Queens to the Bronx, our dedicated team ensures that the magic of fresh flowers reaches every corner of NYC. Discover the charm of Starbright Floral Design and allow us to reveal why we proudly hold the title of the top florist in New York City
Learn More
A Note From Nic
A Note from Nic
Senior Partner
As New York City's leading florist now celebrating our 30th year, Starbright has served our community with pride and honor. We offer same-day NYC flowers delivery of the freshest flowers imaginable. We deliver flowers in NYC and beyond. Our NYC flowers are sourced locally and from afar. Always striving to bring you a custom-curated flower presentation that shares your vision and your sentiments flawlessly.
Lightwidget