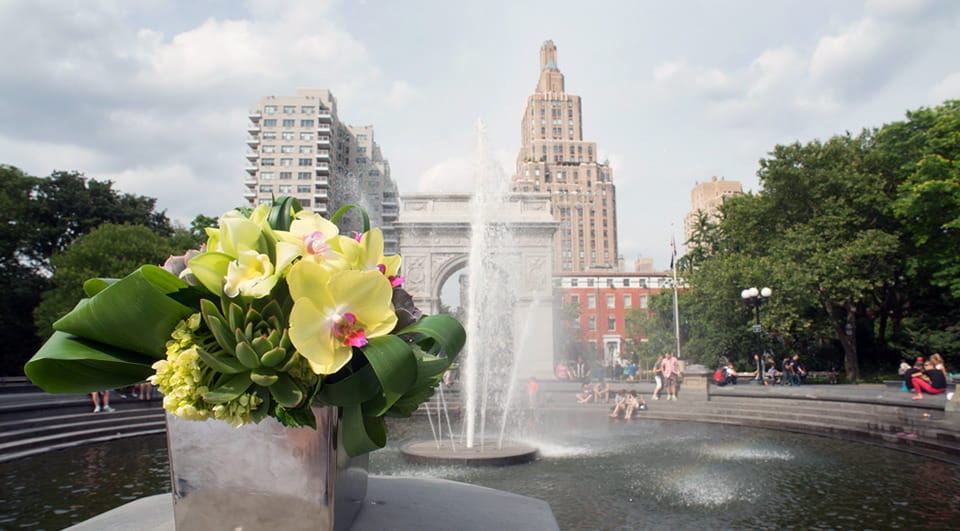 While Covid-19 is still with us, the Governor and the Mayor are allowing us to serve our clients under the strictest of guidance.
We are taking orders from our website and by phone only. Call us at 212-229-1610
There will only be one employee in the store creating our beautiful arrangements.
We are closed to walk-in clients.
We are rebuilding our supply chains.
Premium varieties of fresh cut flowers are available!
Currently orchid plants and succulent gardens are available for delivery.
All our deliveries will be contact-free, and we will not require a signature when a delivery is completed.
Also please note that due to limited availability and supplies of flowers, we will do our best to fill your order to match the arrangement you select. However, in the interest of quality and freshness, there will be some substitutions made where necessary. We will always keep value, design style and color palettes at the forefront of our presentations.
Thank you for all you do for us. Stay safe, healthy and well!
From the partners and staff at Starbright Floral Design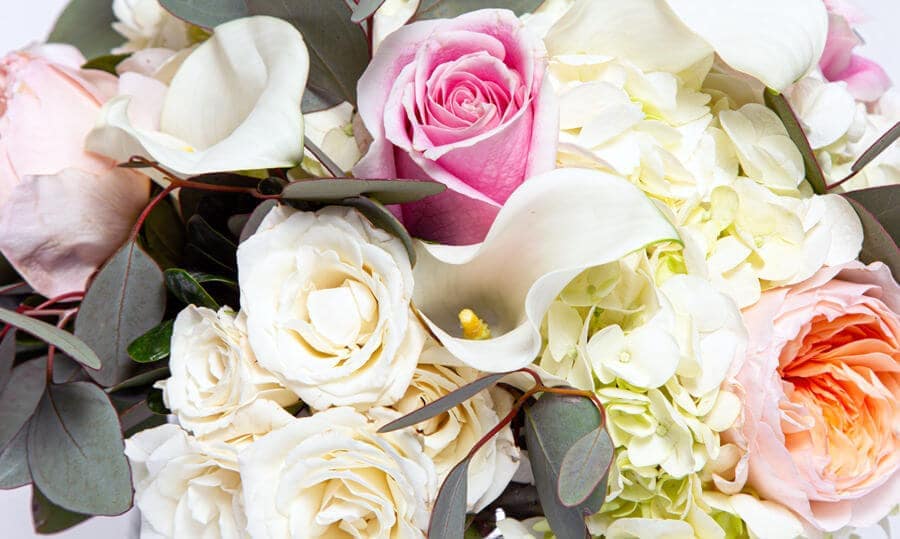 Weekly Flowers in NYC
Subscriptions for the office and home. Flowers bring inspiration. Flowers soothe the soul. Our passion for Flowers Changes Everything
Talk to Us!
STARBRIGHT SIGNATURE COLLECTIONS
MODERN COLLECTIONS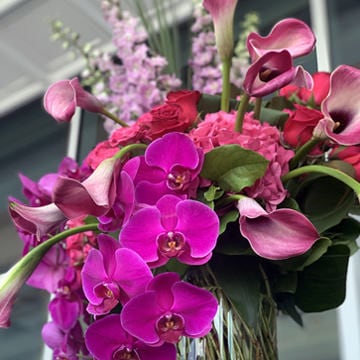 event décor
---
NYC Flowers arrangements custom designed and arranged by florist artisans in accordance to design parameters delineated by our loyal customers. Starbright Floral Designs' NYC Flowers "Designer's Choice" is our most popular.
Founded on the belief that integrity and care are the seeds of excellence.
Our staff are invested in creating the best floral experience possible. From the time you place your order, to the moment we deliver your arrangement – the Starbright team treats every order with respect and courtesy. Order an arrangement today!