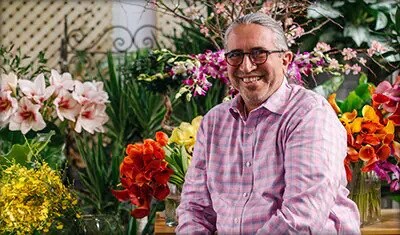 NYC FLorist-NYC Flowers Delivery
Voted NYC's Best Florist!
As New York City's leading florist now celebrating our 30th year, Starbright has served our community with pride and honor. We offer same-day NYC flowers delivery of the freshest flowers imaginable. We deliver flowers in NYC and beyond. Our NYC flowers are sourced locally and from afar. Always striving to bring you a custom-curated flower presentation that shares your vision and your sentiments flawlessly.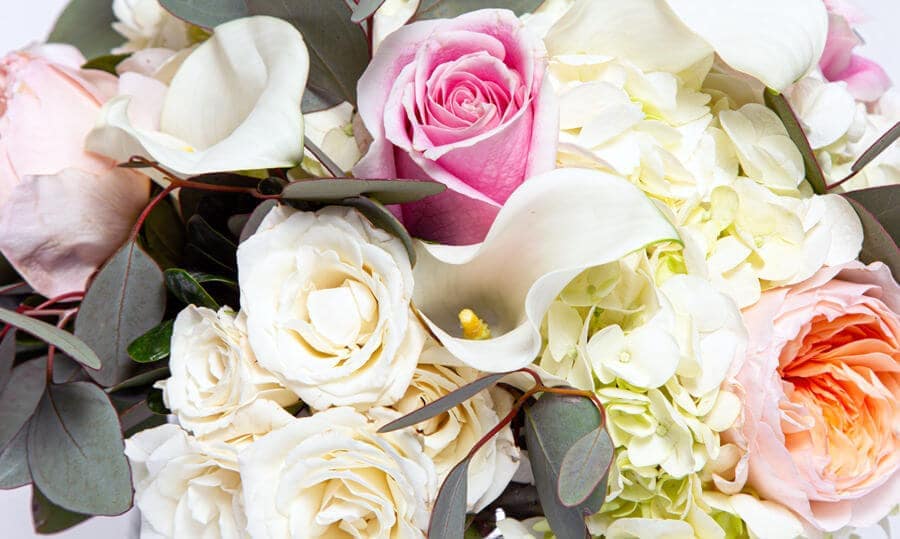 Weekly Flowers in NYC
Subscriptions for the office and home. Flowers bring inspiration. Flowers soothe the soul. Our passion for Flowers Changes Everything
Talk to Us!