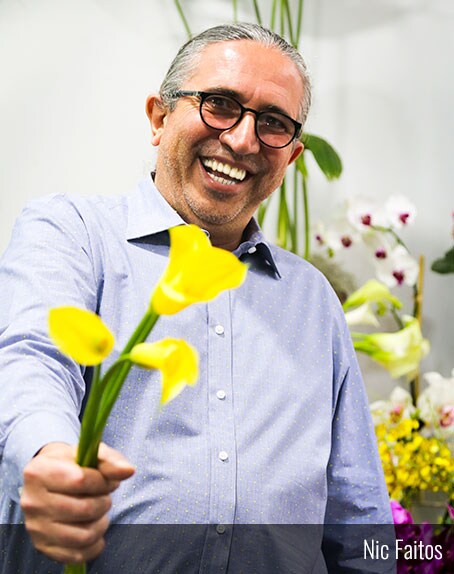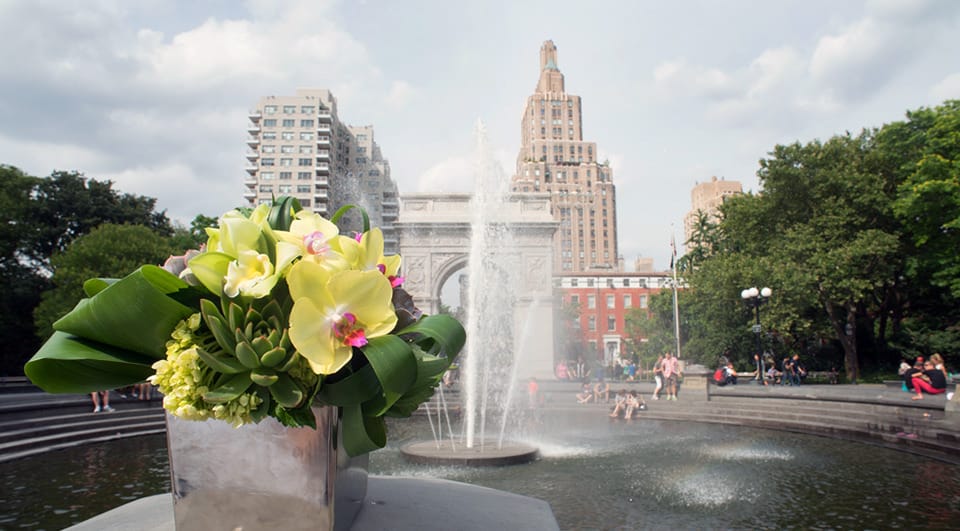 NYC Flower Delivery
Governor's PAUSE Directive.
The Governor has deemed that floral deliveries must cease operation for the health and well-being of our community. We fully agree that the more we obey the stay at home rules and we support the greater good. We must all fully comply.
We believe that creating smiles for our friends, family and loved ones is essential! We must all find ways to reach out and touch someone and give everyone a reason to smile.
Send smiles twice! One virtual bouquet now and another to celebrate the end of COVID-19 when the ban is lifted. Select any bouquet from our site. We will send your sentiments by email and a photo of the bouquet you selected. When we are open again and able to deliver, we will send your recipient their actual bouquet at no additional charge. Let them know how much you care. This is the time to make someone smile.
USE Discount Code VIRTUAL for a 20% discount. Offer valid as long as we cannot hug our loved ones personally.
Forever grateful,
Nic Faitos — Senior Partner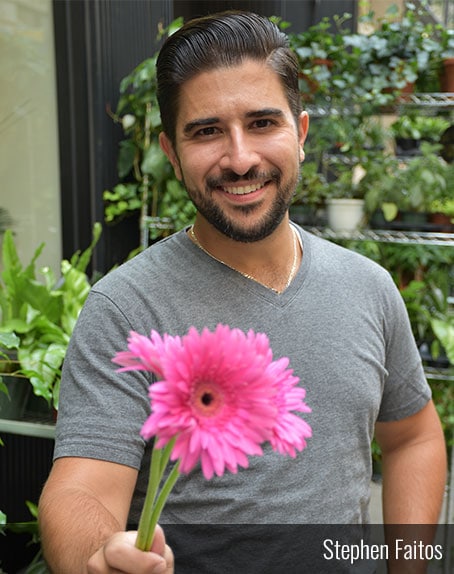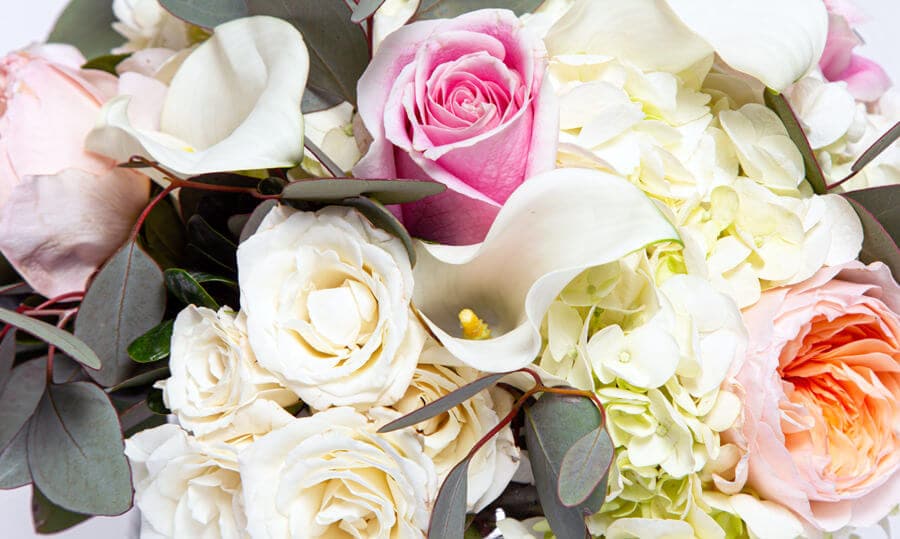 Weekly Flowers in NYC
Subscriptions for the office and home. Flowers bring inspiration. Flowers soothe the soul. Our passion for Flowers Changes Everything
Talk to Us!
STARBRIGHT SIGNATURE COLLECTIONS
MODERN COLLECTIONS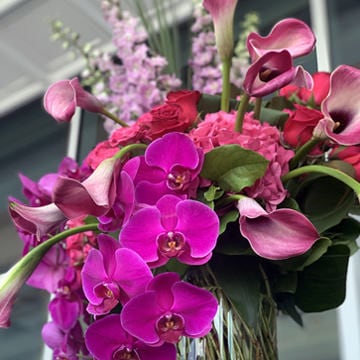 event décor
---
NYC Flowers arrangements custom designed and arranged by florist artisans in accordance to design parameters delineated by our loyal customers. Starbright Floral Designs' NYC Flowers "Designer's Choice" is our most popular.
Founded on the belief that integrity and care are the seeds of excellence.
Our staff are invested in creating the best floral experience possible. From the time you place your order, to the moment we deliver your arrangement – the Starbright team treats every order with respect and courtesy. Order an arrangement today!